Sri Lanka is a little paradise island in the Indian Ocean blessed with rich diversity, exciting cultures, scrumptious cuisines and exhilarating locations. Ticking everything off your bucket list may not be possible if you're planning a short stay in Sri Lanka. But don't worry I've got you. In this blog I've covered three fantastic locations that is guaranteed to give you a fulfilling experience of the best of what Sri Lanka offers, all in just 5 days.
You will be flying into the Bandaranaike International Airport situated just a 40 min ride from central Colombo. You could drive into the city to stay in any one of the many hotels and serviced apartments cropping up at every nook and corner of the city. But if you're sick of the hustle and bustle of city life, hop into a taxi and take a quick ride to Negombo, a modest beach town only 10 minutes away from the airport. You will be spoilt for choice when it comes to accommodation in Negombo. But my favourite is a hotel perched on the golden shores with the longest pool on the island, Club Hotel Dolphin. A dip in the pool would be the ideal way to wind down and relax after a long flight. Whether you choose to be sporty and play some volleyball, cruise the river on a kayak or laze on the beach all day long, this hotel has you covered. It's ideal for a night stay to take a quick break from travelling.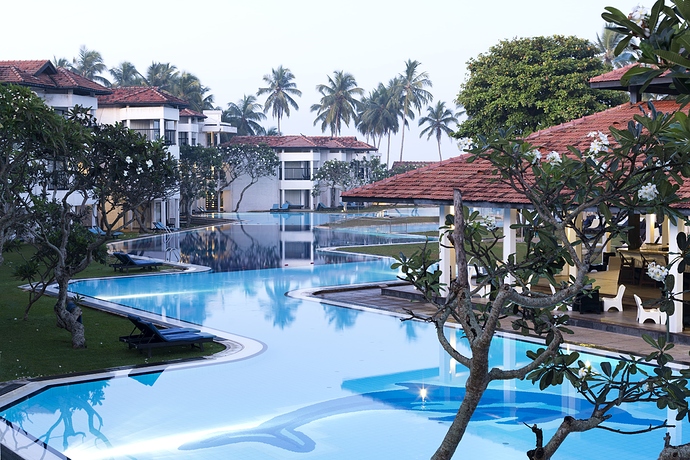 No stay in Sri Lanka is complete without a visit to the hill country to witness the production of world renowned Ceylon Tea. It's a four hour drive from Negombo through a scenic route of lush green tea plantations and misty hills. If you're looking for a quiet place to enjoy nature at its finest, Goatfell by Teardrop Hotels is the place for you. Located amidst the Concordia Estate the recently renovated tea bungalow helps you connect with the warmth and charm of the Tea era. Pamper yourself with gourmet food as you enjoy spectacular views of the tea estates.
The Nuwara Eliya region has for decades been known to produce the highest quality tea in the country. There's no better way to appreciate the goodness of Ceylon Tea than to take a tour of a tea factory. You're in for a treat if you get a chance to visit the glorious tea estates by Dilmah Tea. Park Green Tea factory situated in Park Estate Kandapola is an excellent choice for a factory visit. Situated only 12km from Nuwara Eliya its an ideal day trip from Goatfell.
Once you're done with the cold and misty hill country you could make your way up north to Sigiriya, home of the lion rock upon which King Kashyapa built his fortress. Although strenuous, the climb to the top is absolutely worth the astounding view of the landscape, lily-pad covered moats and cave shrines. Moreover, the sunset from up there is exhilarating. Upon completing the climb, you can retreat to the comfort and hospitality of Hotel Sigiriya, the closest property to the rock. Enjoy a spectacular view of the rock as you wind-down in the pool.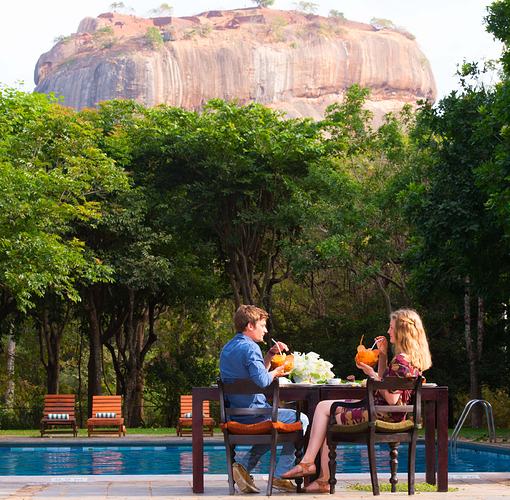 If climbing isn't your cup of tea and you'd rather enjoy the waves, head down to Ahangama from Nuwara Eliya. You would find yourself in a tropical paradise surrounded by a vibrant community of Sri Lanka's finest surfers. If you're interested in learning how to surf, Solas Surf, a surf & yoga retreat would help you. Join a community of like minded people who share a passion for adventure, surfing and sheer thrill. You could stay at Solas Surf or take a short ride to Galle, an old town blessed with the beauty of Dutch-colonial buildings, ancient mosques and churches, grand mansions and museums.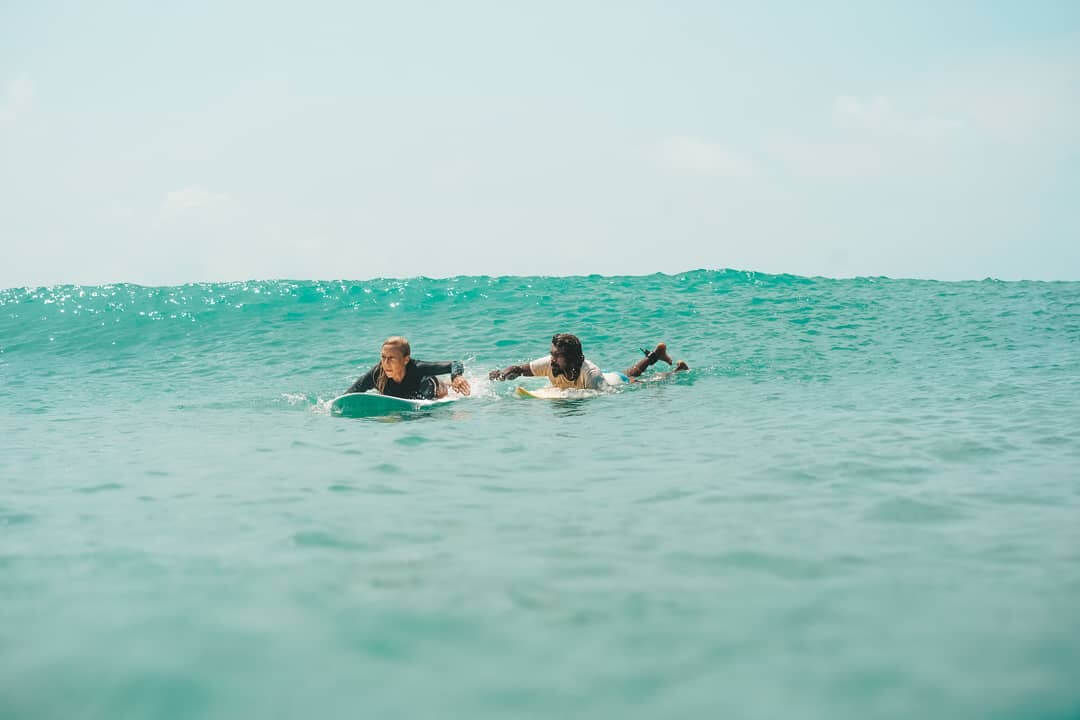 That would conclude an exciting trip filled with great experiences and amazing locations all in just five days. Hope you enjoy your stay in Sri Lanka!