Hi! With the introduction of the Atlas Obscura forums anyone can now leave their thoughts and tips on specific Place and Food pages for future travellers to find. We want to encourage you to search through Atlas Obscura, find places you've been and foods you've eaten, and tell us about your experiences!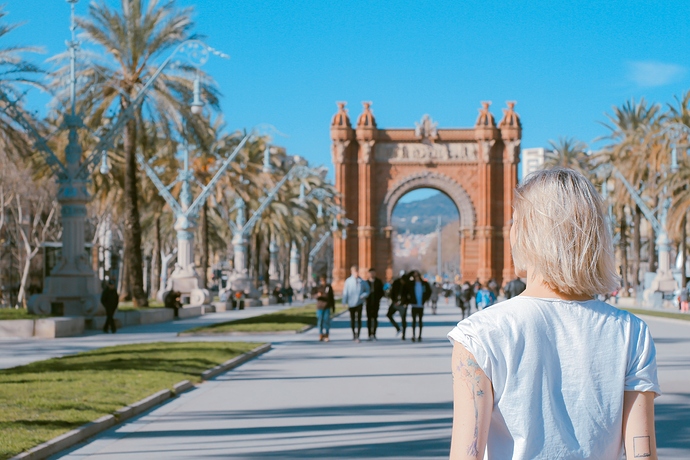 (Image: Toa Heftiba/Public Domain)
To do this, head to any place or food page and click through the chat box at the bottom. Tell us the story of your visit, share a helpful tip you learned first hand, or just tell us how you discovered it. Use our master map of the world to zoom in on areas that you've visited, and comment on one place or a hundred! You can see identify Place and Food conversations on the forums by the small check mark in front of the title.
By adding your tips and tales to our database places, you're helping to make Atlas Obscura even more useful, fascinating, and wondrous for everyone!
(Also, a special thanks to the diligence of @thirdfuerst for giving us the inspiration for this post!)