Welcome to the first meeting of the Atlas Obscura Book Club!
For our inaugural thread, we're beginning our discussion of Last Chance to See by Douglas Adams and Mark Carwardine. Today we're looking at the first couple of chapters, "Twig Technology" and "Here Be Chickens," a couple of short, funny, and moving travelogues that manage to say a lot about travel, conservation, and tourism in the modern age!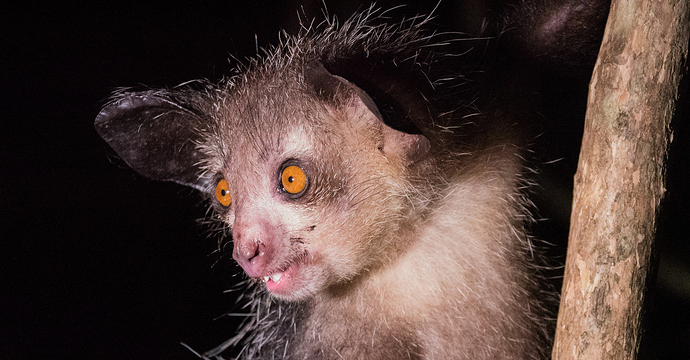 (Image: anmede/CC BY-SA 2.0)
Here's how we're gonna do it: We'll post some discussion topics in a short series of comments below. If you'd like to comment on a specific discussion topic, click the greyed-out "replies" button near the bottom of the discussion post. You can then comment on that discussion post specifically. There will likely be a number of people commenting on multiple discussions, so any time you feel like you may have lost the thread, you can always check the replies from the original discussion topic. This is our first attempt at this type of discussion, so we're working out the kinks as we go along. Please let us know here, if you have any thoughts or suggestions on how to structure this!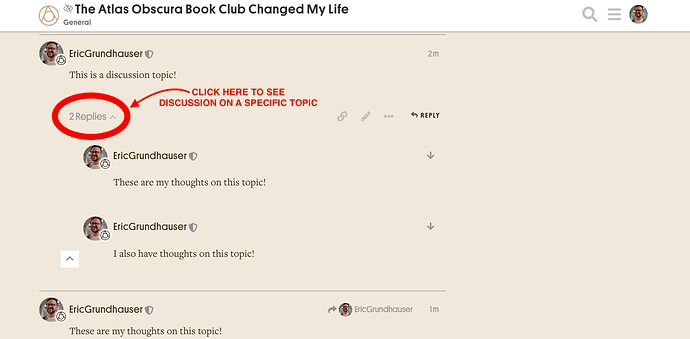 And with that, let's talk about Last Chance to See! Below are some supplementary materials related to the reading that we thought might be interesting, and the discussion topics can be found in the comments below.
A lot has changed since Mark and Douglas set out to find the creatures featured in the original Last Chance to See, and updates on all of them can be found on Carwardine's personal site.
There is also a (increasingly infrequently updated) blog called, Another Chance to See, that has shared news about the species covered in the book down the years.
The 2009 BBC TV series, Last Chance to See, which features the always delightful Stephen Fry in the place of the late Adams, is available on Netflix!