Welcome to the second discussion of the Atlas Obscura Book Club Volume 2!
In today's thread we're talking about the middle portion of The Island of Sea Women by Lisa See. We'll be discussing everything between the chapters "When Thoughts Turn to Weddings" up through "The Ring of Fire", and sharing our thoughts and feelings. You can check out the first discussion here!
If you're new to the book club threads, here's how the discussion works: We'll post some discussion topics in a short series of comments below. If you'd like to comment on a specific discussion topic, click the greyed-out "replies" button near the bottom of the discussion post. You can then comment on that discussion post specifically. There will likely be a number of people commenting on multiple discussions, so any time you feel like you may have lost the thread, you can copy and paste the questions into your new comment, or you can always check the replies from the original discussion topic. We're still working out the kinks on these kinds of discussions, so if you have any thoughts or suggestions on how to improve our group discussions, please let us know here.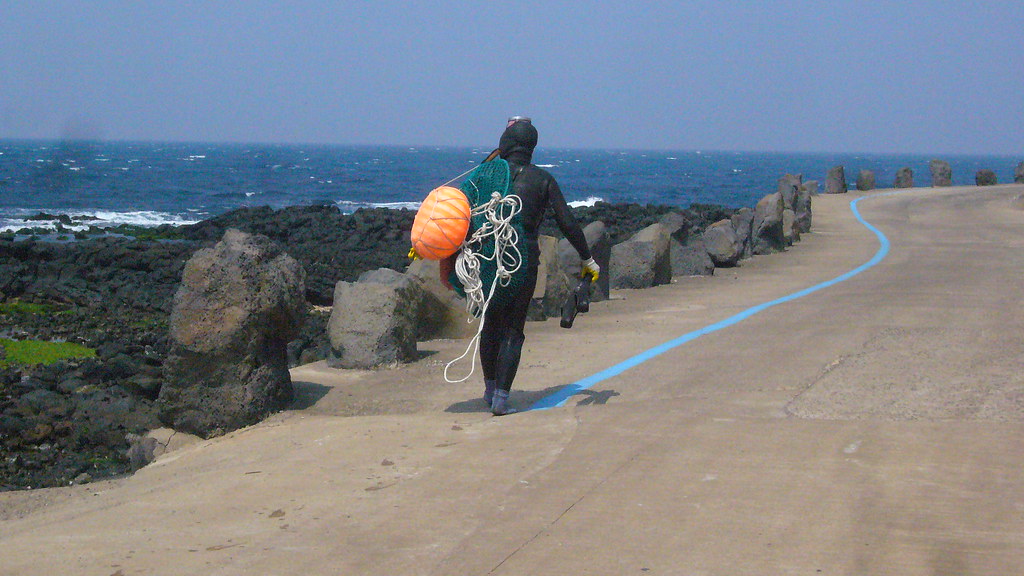 (Image: joop/CC BY 2.0)
And with that, let's talk once again about the terrific and tragic The Island of Sea Women. Again we're discussing the (pretty brutal) middle portion of the book, so if you've finished the whole thing, lite spoilers only, please.