Maldives
What is a romantic destination list without Maldives?
Essentially built as a romantic destination; Maldives gives you the perfect romantic & tropical vacation experience.
Holiday Inn Resort Kandooma Maldives is one of the best resorts to visit in the maldives. The resort is suited with the perfect romantic ambiance to make this getaway perfect. It is filled with exciting and adventurous memories to treasure for the rest of your lives. Celebrate your love with the exciting water based adventures from surfing to scuba diving. Relax afterwards at the ayurvedic spas and yoga wellness centers to help your body recover from your exciting adventures.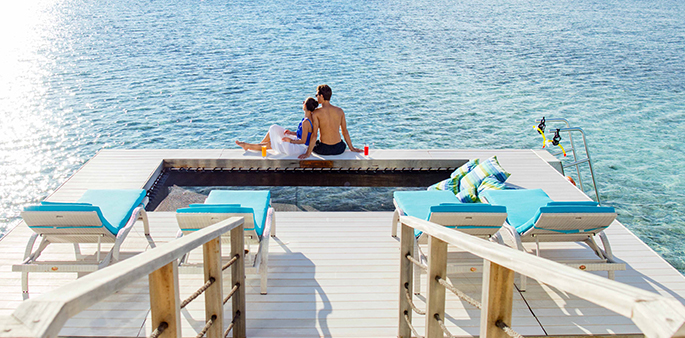 Zanzibar
This is a peculiar addition to the list. Out of the way from most destinations; Zanzibar can be considered as the perfect romantic destination based on beauty. The breathtaking seascapes will leave you speechless.
Dine by the beaches of Zanzibar after a day filled with adventures on the beautiful shorelines of Zanzibar, have a private picnic with your partner away from prying eyes or surf and dive in the depths of the ocean along the coastlines of Zanzibar.
Zanzibar is also known for the spices and flavours in their meals. Take a stroll down the streets and experience the local cuisine at it's finest.
Sri Lanka
This flavourful country is the perfect destination to fit all your romantic desires into one package. Explore timeless ruins, endless beaches and natural reserves and create the perfect ambiance for your romantic getaway. Whether it is a tropical vacation experience, wildlife lovers experience, honeymoon experience or maybe even a romantic experience; Sri Lanka has it all.
Haritha Villas + Spa is one of the top hotels in Sri Lanka to cater almost all of these experiences into 1 package. These unique elements and features include; exquisite Wellness Therapies and Spas to help you relax, accommodation options with a choice between colonial mansions or contemporary villas for your stay. They also have a luxurious restaurant which helps to set a romantic atmosphere making this hotel an ideal stay for honeymooners.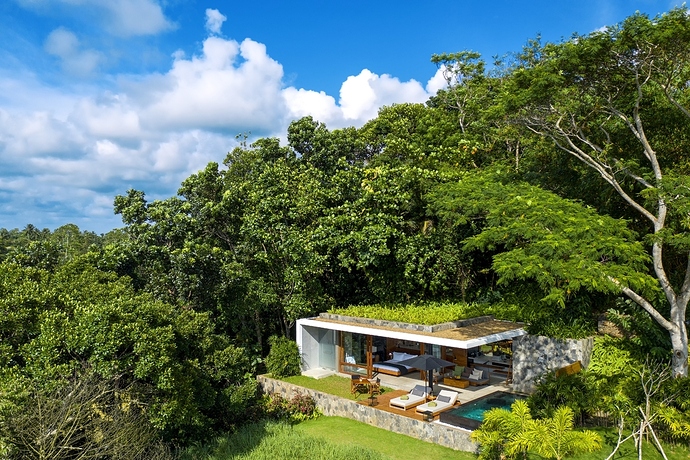 In addition to all of the above, Haritha Villas + Spas also provides their guests with unique packages for other additional adventures and experiences. These include;
Swimming with the turtles
Madhu River Boat Ride Safari
Deep Sea Fishing
Moonstone Mining
Japan
Filled with a rich culture and history. Japan has some of the most beautiful landscapes especially during spring.
This season in Japan features some of the most beautiful flowers in east Asia; cherry blossoms. Couples also have the opportunity to take part in a lot of traditional and historic celebrations.
Like some of the other destinations, Japan also has a rich history with food. Experience history through flavourful food prepared in even the smallest food stalls in japan.
If you are looking for some fun, Tokyo is the best city to visit. Gaming zones and karaoke bars are some of the most popular entertainment sources in the city, however if you're looking for something a bit more romantic head to some of the largest landmarks like the Tokyo Metropolitan Building to watch the sunsets over the city of Tokyo.