Owing to breath-taking surroundings, Pabbar Valley is one of the most offbeat places in Himachal Pradesh. The entire stretch of the valley covers Rohru, Chirgaon, Chanshal and Dodra Kwar, some of which are well-known for mountain views and snow-clad mountain peaks.
Chanshal Pass, in Pabbar Valley, is Shimla region's highest mountains pass that sits at a whopping 4,520 metres (14,830 ft) above the sea level.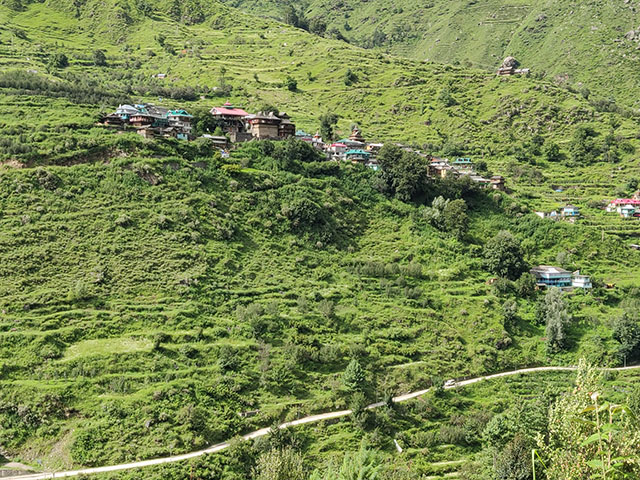 Not a lot of people visit Chanshal Pass, and those who do are either offbeat travellers or adventure junkies.
There is two routes to travel to Chanshal Pass or the Pabbar Valley. It is accessible via Dehradun to Chakrata to Rohru or via the usual Shimla to Narkanda to Rohru route.