It's summer, so once again, love is in the air and the wedding invitations are in the mail. Weddings can be incredible celebrations of companionship and togetherness, and if you're lucky, they can also be an opportunity to visit some incredible places. More and more, newlyweds are trying to find unique, unforgettable spots to tie the knot, and no one likes unique and unforgettable locations more than Atlas Obscura. So tell us about the greatest places you've ever been to attend a wedding or the hidden, secret, and curious places that you'd like to have your own wedding.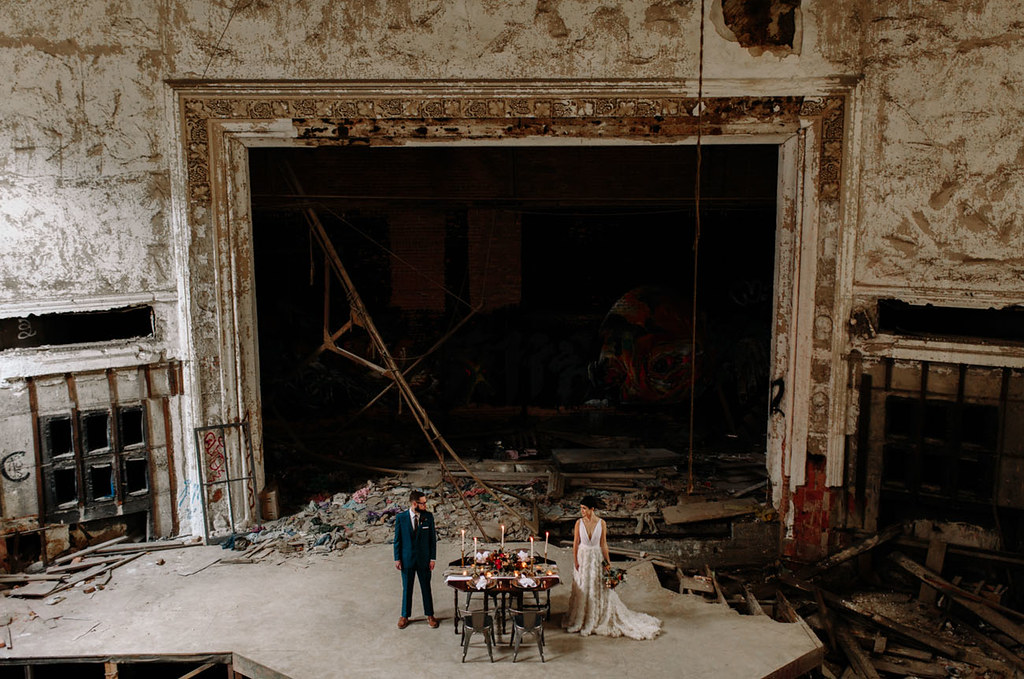 (Image: Parekh Cards/CC BY-SA 2.0)
In the comments below, tell us about the incredible places that you've been to for a wedding or where your dream Atlas-y wedding spot would be. Tell us what you found so enchanting about the place, what it means to you. And if you have any wonderful pictures, please post those as well. Your submission may be included in an upcoming round-up article on Atlas Obscura. Whether or not you like weddings, just about everyone can tell when a location would be perfect for one.