Hello, all! Does your country have a recurring food event? We're not talking corned beef on Saint Patrick's Day or Easter ham, here: think more Taco Tuesday.
In Sweden, a common Thursday meal is ärtsoppa och pannkakor. Pea soup followed by pancakes with strawberry jam and cream, the custom dates back centuries to when Friday fasts required a hearty meal the night before.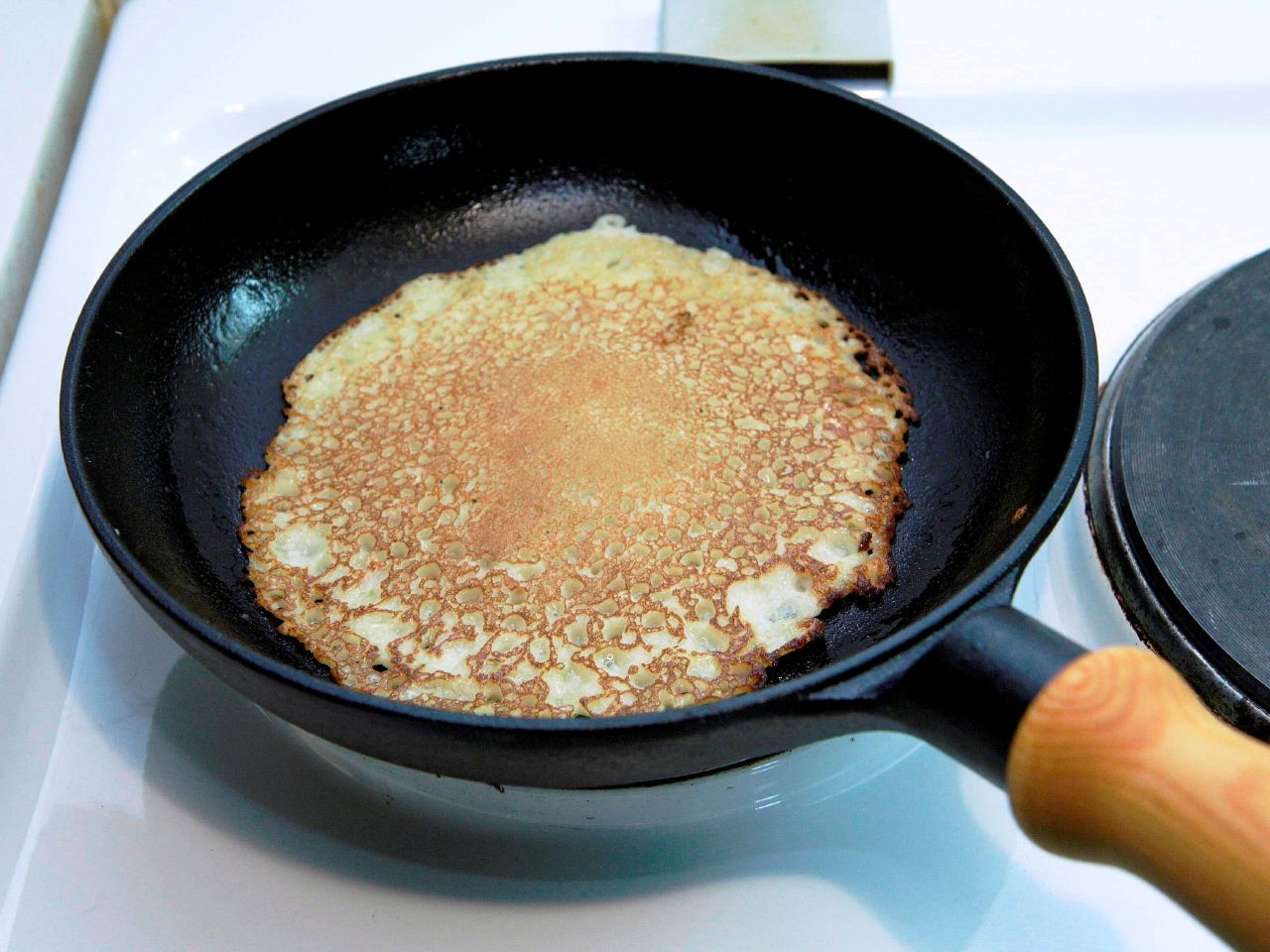 (miikas/
CC BY-SA 2.0
)
Friday in Morocco is couscous day. Post midday prayers, people head home or to restaurants for lots of couscous. Making traditional couscous (described here) is a labor-intensive process that involves many hours of steaming.
An honorable mention goes to Argentina's Dia de Ñoquis. Every month on the 29th (traditionally the day before payday) people ate inexpensive potato gnocchis. Now, it's a custom in restaurants and homes alike.
So! Is there a regional, recurring food custom in your area? We're particularly interested in nation-wide examples, but if a region has one too, that's great! Your answer could even be in an upcoming article on Atlas Obscura.