Living in New York City, you're going to see The-Largest-Roach-The-World-Has-Ever-Seen every so often. At first, seeing a massive cockroach skitter across the kitchen floor sent me spiraling into sleepless nights and a general sense of shame that I was living in squalor. But after living in the city for over a decade, I've come to realize that my apartment didn't have roaches, the entire city did. I keep my space pretty clean, so seeing a giant roach in my living area is rare, but when I see them in other places around the city, I don't exactly want to pick them up and hug them, but I don't immediately recoil either. They're just another of the city's unique, if somewhat gross, inhabitants. Like pigeons. Or bankers. ANYHOW, bugs, arachnids, and insects (which is the catch-all term I'll use for this intro, even though I'm well aware that there are many different specific differences between small, non-mammal vermin) freak a lot of people out, but they're also incredible little alien creatures that can make a place more unforgettable and unique. Now we want to hear about the most amazing places to see insects, or the most incredible insect encounters you've ever had on your travels!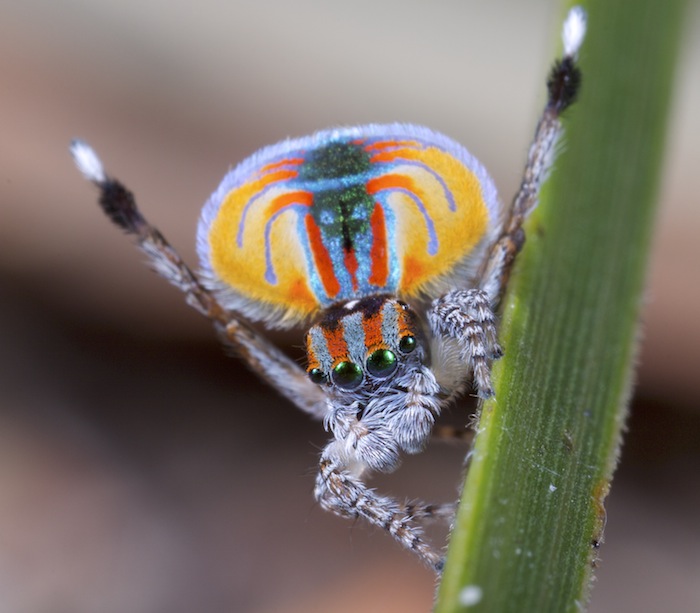 (
Image: Jürgen Otto/CC BY-SA 2.0
)
In the comments below, tell us about your favorite insect place or insect encounter! Tell us about kind of little creature you met and what made the experience so unforgettable. If you have any pictures of your favorite insect encounter, include that too! Your response may be included in an upcoming round-up article on Atlas Obscura! You don't have to love insects to recognize that they're fascinating!