It's Friday, which means that I've begun distractedly wandering down internet wormholes instead of working (although this IS my job, so…
), picking up random, wonderful bits of trivia along the way. And what better source of trivia than you, our dear, fascinating, curious readers?! Let's share the best bits of knowledge we've discovered this week!
Thanks to a stray lyric in the Alan Jackson song, "Midnight in Montgomery," I've become rather fascinated by the history of "Nudie Suits," those fabulous, eye-catching, and very extra suits worn by country stars ranging from Hank Williams to Elvis. They got their name from the tailor that pioneered their style, a Ukranian immigrant, Nuta Kotlyarenko, better known as, Nudie Cohn. His flamboyant suits gave the country music scene a whole new, rhinestone-and-flare look that remains iconic to this day. Amazing.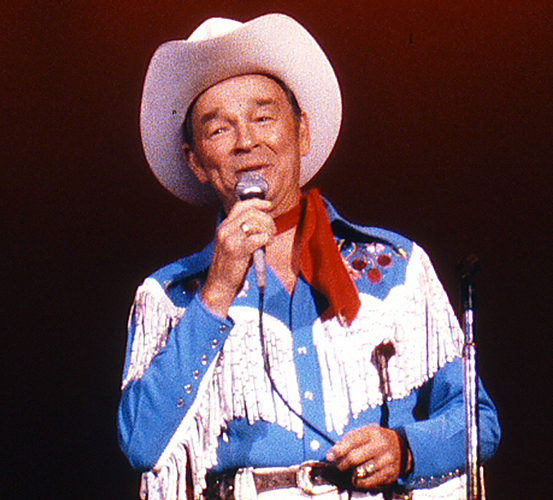 Now help us celebrate another successful week by sharing your favorite odd factoids and bits of obscure trivia in the comments below. Let's get curious!