Welcome back to another edition of Gastro Obscura New Flavors, where WE suggest some new foods for you to go out and try, and we ask YOU to tell us about rare and unique foods that you think we should try.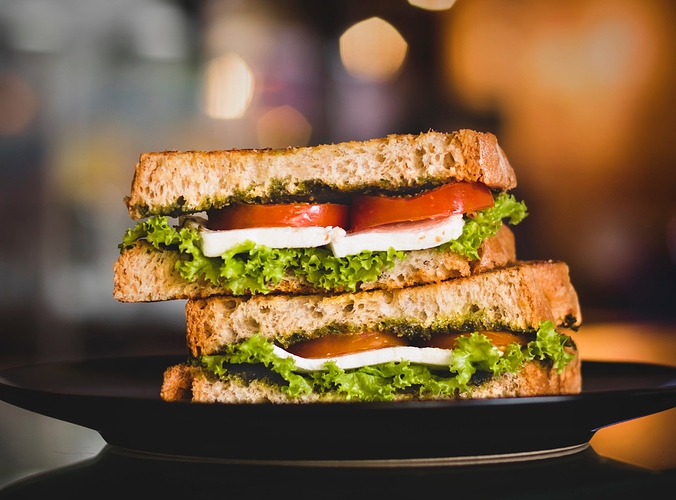 (Image: Eiliv-Sonas Aceron/Public Domain)
In this edition we want to hear about SANDWICHES! Go out and try a new kind of sandwich that you've never had before, and come back to tell us about it. Or if there's a rare and fascinating sandwich that you've discovered on your travels, come tell us about it in the comments. We'd especially love to hear about those hyperlocal sandwiches named or inspired by local figures and events!
Either way, let's help each other find some new flavors and add a bit more curiosity to our palates in the process. Check out five of our favorite obscure sandwiches from the Atlas Obscura database below, and give them a try if you can!