Atlas Obscura loves a LARP (that's Live Action Role Playing for the uninitiated). If you're not familiar with LARPing in any of its many forms, you might have seen one at your local park. The group of people showing off skills with with foam swords, or the families milling about in period dress like surprisingly calm time travelers. Or maybe you've even attended a full on Renaissance Faire, SCA (Society for Creative Anachronism) event, or LARP event, stepping into a recreation of history or fantasy right in your own backyard. All over the world, there are fascinating and fun LARP events going on all the time, and we want to hear about your favorites.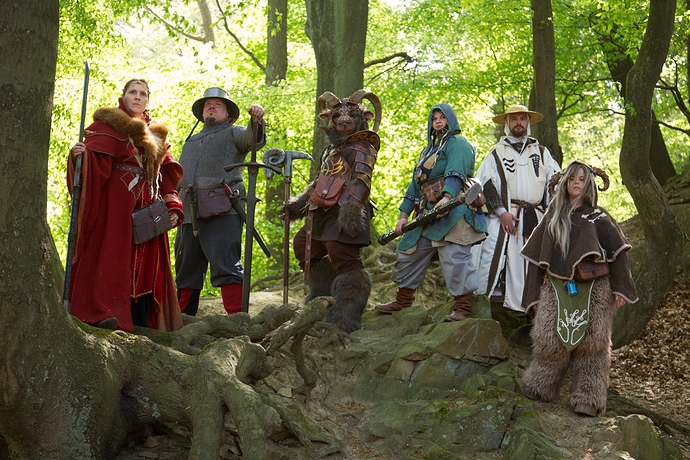 (Image: RalfHuels/CC BY-SA 4.0)
In the comments below, tell us about your favorite SCA event, Renaissance Faire, or other LARP event. Tell us where it is, what it's called, and most importantly, share your experiences,as well as any tips for newcomers who might want to attend. And if you have any great pictures of the event, we'd like to see those as well! Your response may be included in an upcoming round-up article on Atlas Obscura. Help us create a map of your favorite LARPs!