There is something haunting, evocative, and downright iconic about a shipwreck. Both beautiful and sad, they are eerie reminders that even the grandest human constructions, vessels that dare ply the alien landscapes of our world's waterways, can be brought low. Also, they're cool. It's also true that since many ships are just too large to dispose of in any economically and environmentally sound way, shipwrecks tend to just be abandoned in place, often rotting away for years. They can become tourist attractions like the wreck on Navagio Beach in Greece. They can survive longer than the waters they once plied like the seemingly desert-locked Eduard Bohlen shipwreck in Namibia. Or they even grow their own little forests like the remains of the S.S. Ayrfield in Australia. All over the world, there are incredible, unforgettable shipwrecks like these, and now we want to hear about the most amazing ones that you've ever discovered!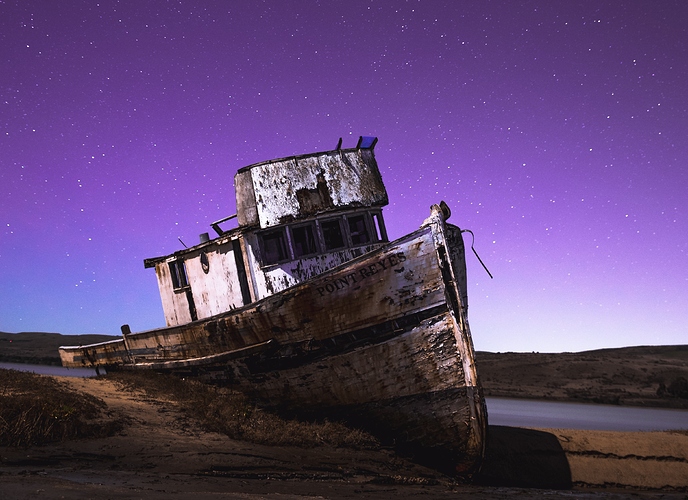 (Image: Casey Horner/Public Domain)
In the thread below, tell us about the most incredible shipwrecks that you've ever encountered on your travels or learned of. Tell us where they are, what makes them so special, and if you got to actually visit them, what they were like up close! And if you have pictures of your favorite shipwreck, we want to see those as well. Your submission might be included in an upcoming round-up article on Atlas Obscura!