Tea is one of the most popular beverages in the world. It can be taken for refreshment, as a break, or as part of a meal. Since its propagation over the ages, among others, by the ancient Chinese and the British empire, tea has been an integral part of many lives in many different cultures across continents.
Growing up, I used to add lemon or milk and sugar to my tea. After living in China, my preference has been to take it neat. It is fascinating how ceremonies develop around tea, from the use of a Chinese gaiwan or Japanese tea bowl and whisk, to an elaborate English afternoon tea.
So, how do you take your tea?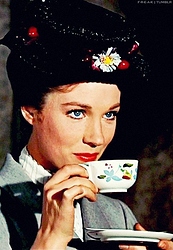 (Image from this website)