Visiting Salt Lake City, Utah for the first time, what do you recommend? What are the "must do's"?
My hometown! For natural beauty, doing a drive up any of the canyons is highly recommended and super easy. Red Butte Gardens is also a beautiful and easy spot to check out. Oh and the central library is incredible too if that's your thing. For something a little stranger, I always recommend Gilgal Gardens, a strange and wonderful little location, or the Summum Pyramid. See below:
I didn't have much free time in SLC… I was there for a conference so saw most of the city-based attractions on my morning and evening walks. But based on numerous recommendations I decided to extend my trip and also include some National Parks… I spoke to a few locals and settled on the following:
Afternoon drive from SLC to Moab Gateway Inn at Arches National Park (terrible hotel in an AMAZING location)

5:30am sunrise drive into Arches National Park… the absolute highlight of my trip. I underestimated how long the hike to the arch is, so arrived at the arch itself around 6:50am, well after sunrise. The sunrise I experienced was inside the park, but I wasn't disappointed because the landscape was mind blowing all around that area. The photo below was taken at 6:10am.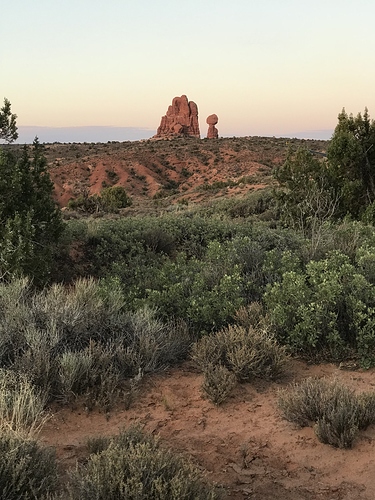 I left Arches at about 8:30am and reached Grandview Point Lookout (Island in the Sky). The photo below was taken at about 10am

After some exploring, I drove back to SLC and reached the city by the afternoon.
I could've spent many more days exploring the area, but think I made the most of my very limited time.
I'm sure you'll have an amazing trip!
If you are into craft beer, they have a surprisingly robust scene in SLC.
Article here on all of the breweries: **[The Complete Beer-Lover's Guide to Breweries in Salt Lake City]
Also- there are some really nice hikes right in the city. For that, I would recommend going up City Creek Canyon (accessible from downtown) or Millcreek Canyon (on the east side)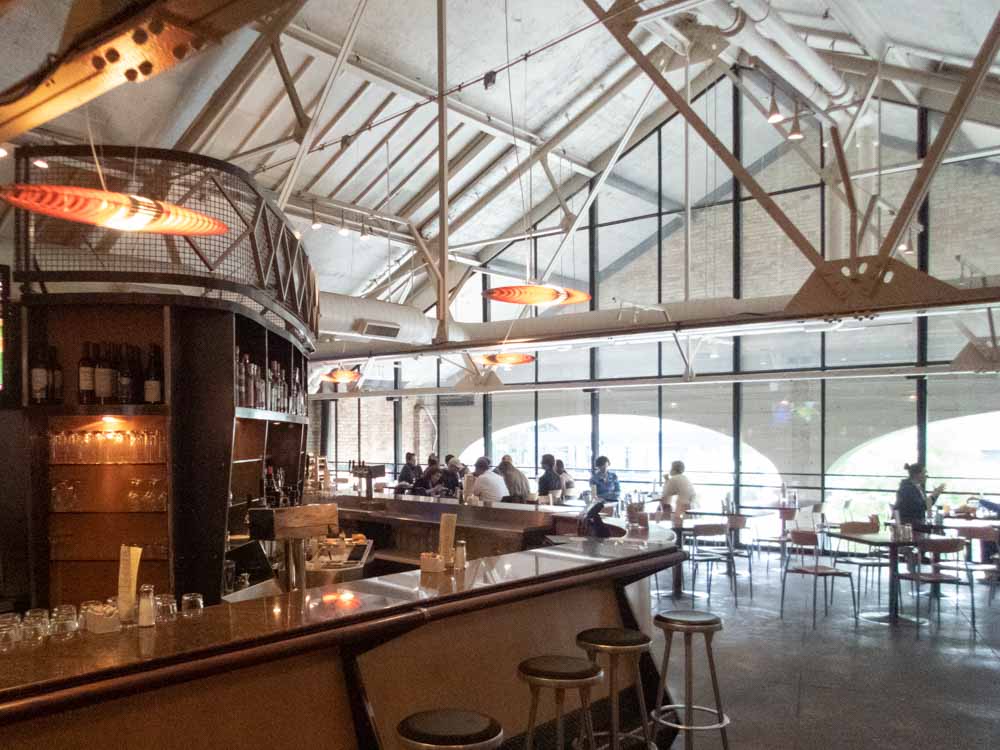 Desert Edge Brewery! I eat there every time I go home!
They are my go-to as well. I love the nachos there. But you should try some of the newer microbreweries like A Fischer - cool vibes, craft beer and food trucks!
In college that was one of my go-to homework hangouts. Sigh. Good times. I'll def check out A Fischer next time I'm back!
Thanks so much for sharing, we're looking into Bryce and Zion Canyons. The views appear to be amazing!
Thanks Eric, the canyons are definitely on our list.