With Game of Thrones coming to an end, most of us are about to be in for a serious lack of castles in our lives. Luckily, the real world is still chock full of incredible castles, fortresses, palaces, follies, and keeps for all of us to explore. Now lets talk about all of the greatest castles you've ever discovered.
There are enough incredible castles in the Atlas Obscura database to make a thousand royal families happy for a thousand years. But among them all, one of my favorites has always been Portugal's Pena National Palace. This castle is special because it not only employs such a mish-mash of styles that it looks like particularly lovely pile of castle bits, but it also eschews the stone gray of many other historic castles, for bright yellows and reds. It's a gorgeous and strange structure that looks like it could have come straight from a vibrant fairy tale.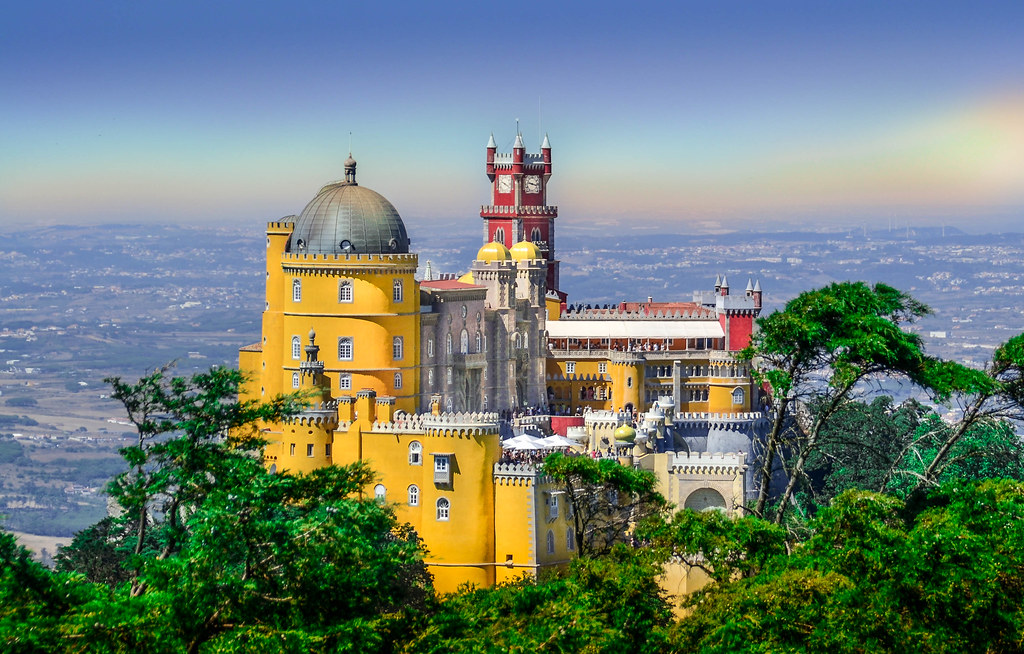 (Image: Michaela Loheit/CC BY-ND 2.0)
In the comments below, tell us about the greatest castle you've ever seen or heard of, where it's located, and why you find it so incredible. If you have any great original pictures of your favorite stronghold, let's see those too! Your submission might be included in an upcoming round-up article on Atlas Obscura! Valar morghulis.