In 2019, the Almond Tree of the Snowy Hill in Pécs, a 135-year-old almond tree standing in front of Hungary's Church of Our Lady of the Snow, earned the always-delightful title of European Tree of the Year. Looking like something out of Lord of the Rings, the tree was described as "a symbol of eternal renewal and education." As great a this tree is, there are singular, one-of-a-kind trees all over the globe that also deserve to be celebrated. So whether it's a remarkably old pine tree, a baobab so big that there's a bar inside its trunk, or a sycamore grown from seeds that have been to the moon, let's talk about our favorite iconic arbors!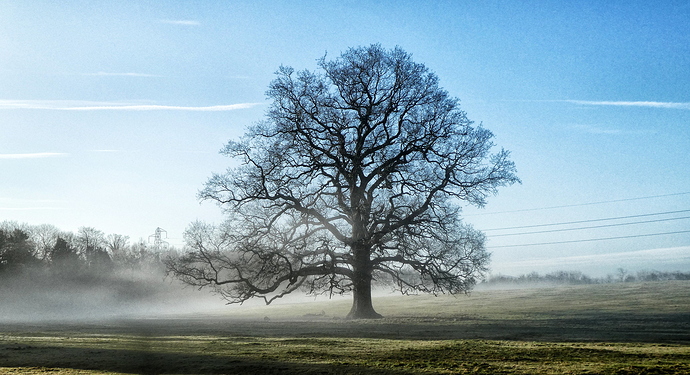 (Image: muffinn/CC BY 2.0)
Tell us about your favorite iconoclastic tree, where it's located, and what makes it so special. Your response might be included in a round-up article on Atlas Obscura. Sure nature is amazing, but some trees are definitely cooler than others.