Welcome to the Gastro Obscura New Flavors Club, a new recurring feature here on our Community forums where we encourage you to go out and try a new food, and come back to tell us about your experience! Through sharing our stories of culinary discovery, we not only hope to encourage everyone to get out there and expand their palates, but also to help one another to discover new foods that we might not even have known of before.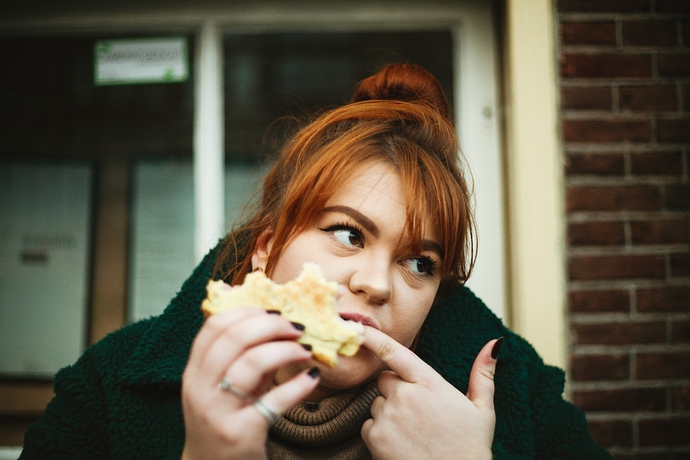 (Image: Ethan Sexton/Public Domain)
Here's how it'll work: We'll post a thread suggesting a new type of food to go out and try (i.e., fruit, pasta, cocktails, holiday-themed food, etc.), and then we want you to go out find some type of food in that category that you've never tried and give it a shot. We'll also throw out some suggestions for incredible foods from Atlas Obscura's own collection to give you some ideas. Once you've been able to try out a new food, come back and tell us about the experience. What you ate, where you found it or what it was like to prepare, and whether you would recommend it to others. We also want to see pictures of you actually trying your new food! We'll select one of our favorite reader responses, and ask that reader to suggest the next category or food, and away we go on our next culinary adventure!
For this inaugural installment of the New Flavors Club, let's get that BREAD (did we say that right, kids?)! Over the next couple of weeks we want you to go out and try a type of bread that you've never eaten before, then come back and tell us about it! It doesn't matter if you buy it at the store or bake it yourself, we want to hear about the experience. If you're not sure what to try, check out some of the greatest breads from our database below. Now enough talking. Let's eat something new!
And for those looking for even RARER tastes…