Much to the delight of those summer-haters, fall is almost here. The trees are getting ready to change color, and it's time for the leaf-peepers to start coming out of the woodwork (get it?!). Leaf-peeping, in addition to being a delightful name for the act of going to view the changing leaves, is a popular American pastime. From the upper New England epicenter to the lesser-known colors along the West coast, there are terrific places all over the country, and even all across the world, to see the leaves change. Now we want to hear about the greatest spots for leaf-peeping that you've ever discovered.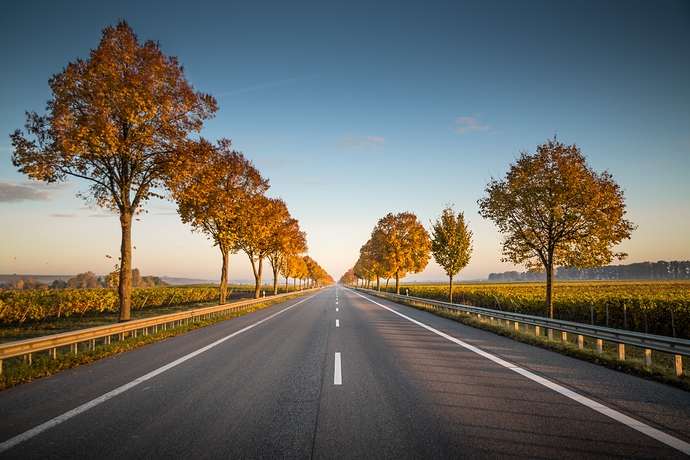 (Image: Karsten Würth/Public Domain)
In the thread below, tell us about your favorite place to watch the leaves change. Let us know how you discovered it, where it was, and what makes it so damn unforgettable. And of course, if you have any incredible pictures of your perfect leaf-peeping spot, we want to see those too! Your submission might be included in an upcoming round-up article on Atlas Obscura. Fall is fleeting, so let's work together to find the greatest spots to see the season in action, before everything changes.