Over the past few months, one of the things helping people cope with the quarantine and daily monotony of being inside is by engaging in a little home gardening. The process of turning soil, tending to weeds, and watching the passion of your labor blossom has always been a therapeutic activity but perhaps gained new importance during this time of uncertainty. It's also an activity for families to enjoy together.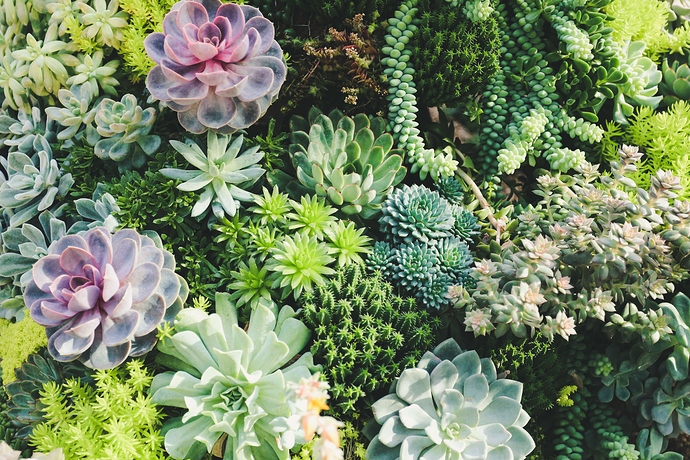 (Image: Public Domain/ Yen Vu)
Home gardens have also become a vital necessity in some parts of the world, as those struggling with the economic fallout resulting from the pandemic turn to other means to obtain food. All gardens, small or large, whether tomatoes blossom or marigolds sprout from a small flower pot, they are all special works of art crafted by nature. And we would love to see what've you been growing!
In the thread below, share a few pictures and thoughts on your home garden. What are you growing and what sparked your interest? Have you found particular joy in gardening now that you didn't before? Any tips for newcomers to the home gardening scene? Feel free to share as many images and thoughts as you like! Your response may be included in an upcoming round-up on Atlas Obscura!