The recently restored Jefferson Building at the Library of Congress in Washington DC has beautiful ceilings.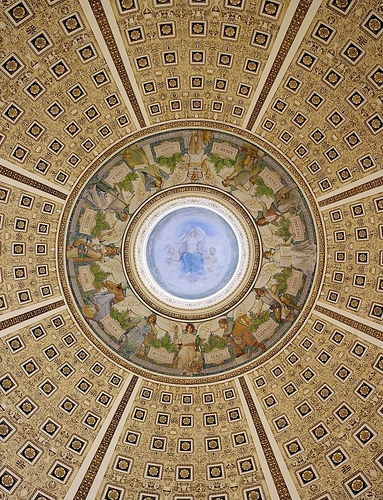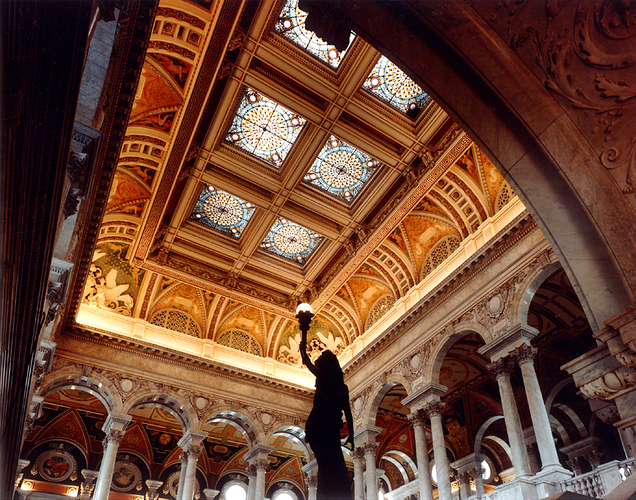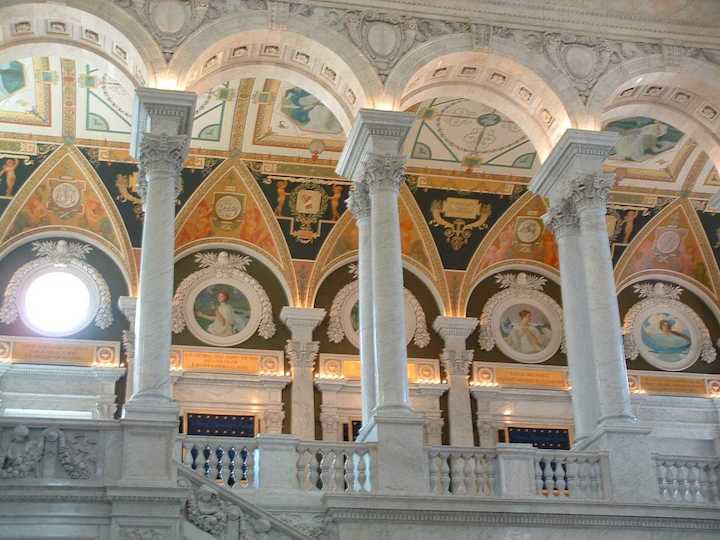 The redwood 19th century ceiling of the Crown Room at the Hotel Del Coronado (San Diego) is beautiful.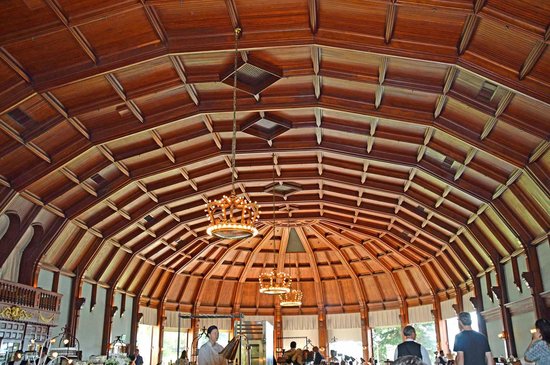 It may not be as spectacular as some of the other ceilings that have already been posted, but I really love the dragon painted on the ceiling of the main hall of Tofuku-ji in Kyoto.
Here's a sorta crummy photo I took of it: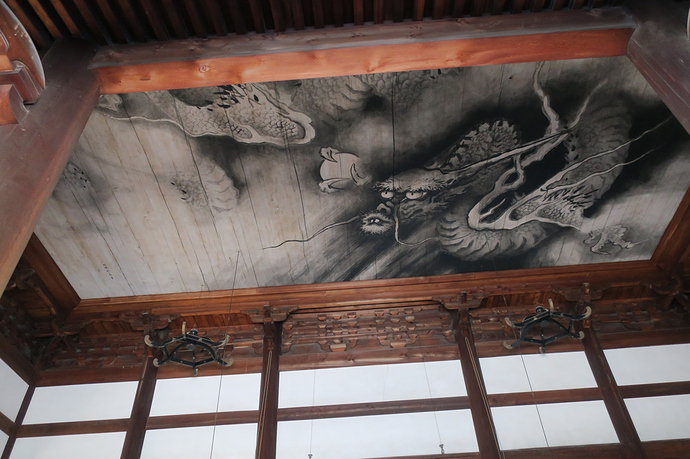 Ohhh, I love this thread!
I can't pick the most incredible, there's just too many. But the Alhambra in Grenada, Spain has SO many amazing and intricately carved ceilings.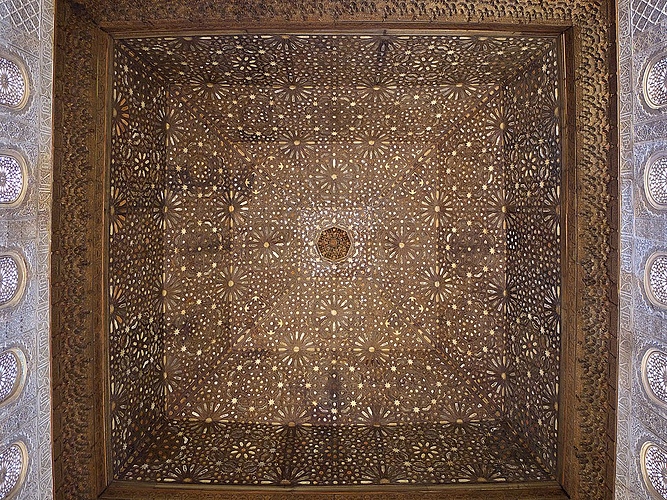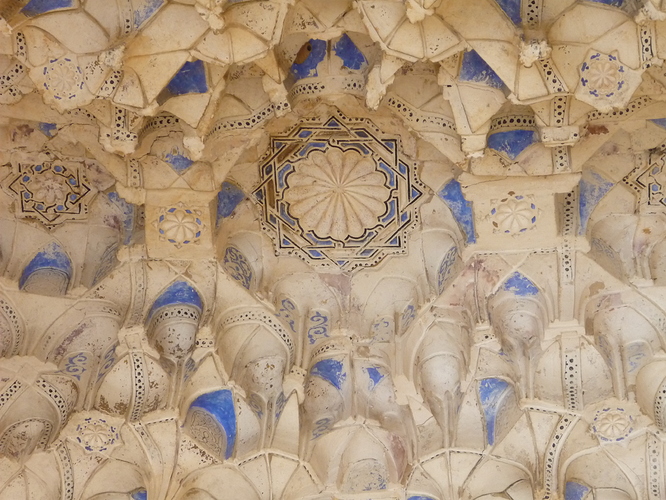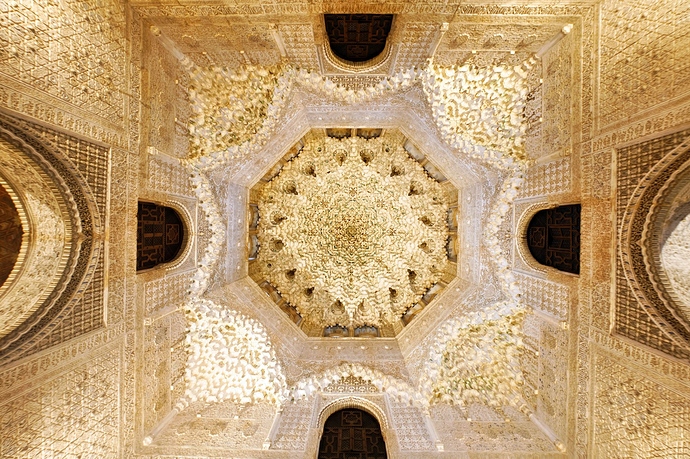 These photos (that I did not take) do not do the place justice. You have to see it in person to see the mind-blowing detail and beauty.
Richmond, Virginia
Two Ceilings in the restored Altria (formerly the Landmark and the Mosque) Theatre.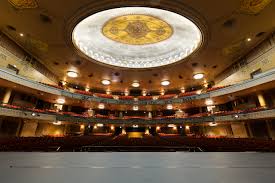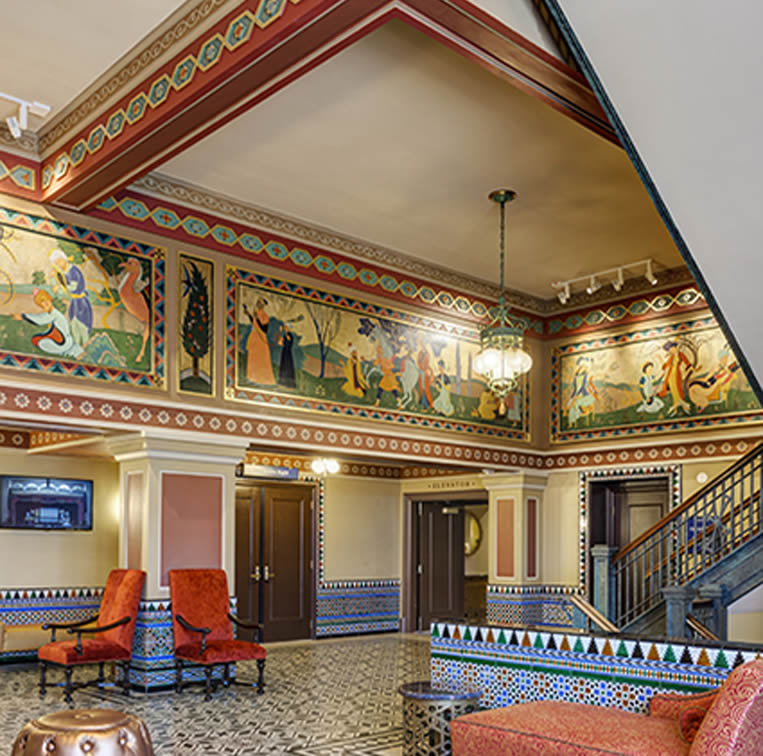 I have seen many magnificent ceilings in my lifetime. But the one closest to home (Long Island, NY) is the Palm Court in the Plaza Hotel. A friend invited me for afternoon tea. When I stepped into the court, I stepped back 100 years. It was lovely, the ambiance was a touch continental, and the experience was one for the books (including the wallet).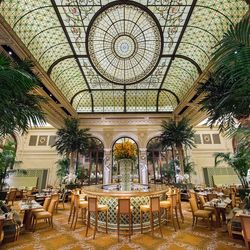 The Cathedral Basilica of St. Louis in St. Louis, Missouri is an amazing beautiful example of the art of mosaic.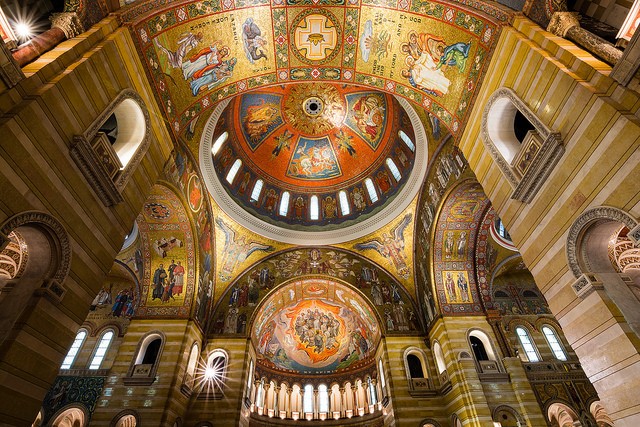 His ceiling installation at the Bellagio in Las Vegas is also impressive.
Philipe_Shane, you've misidentified one of your photos. That's not the British Art Center but the Yale University Art Gallery (also by Louis Khan). Just look at the items on exhibit—clearly not British.
The registration lobby in the Las Vegas Bellagio Hotel also has one of the Chihulli ceilings as does a private estate in Palm Springs CA. Remarkable changes in appearance between the room daylight lit and artificial illumination at night. There is a gallery of the remarkable glass in the hotel.
Unless I miss read it, the reference to Kings College Chapel and Frank Lloyd Wright seem to be backwards. FLW was inspired by the chapel built long before he was born, the chapel was not inspired by Johnson Wax Building.