I didn't read The Phantom Tollbooth until I was in my 30s and now I'm mad at all the adults who brought me up for not introducing me to it.
Grand Central is easily one of my favorite ceilings.
If we're getting into movie theater ceilings, I may have to do a rundown of our collection here in LA. It is, after all, our local obsession. There's not a cathedral in Los Angeles that looks as religious as our movie houses.
Oof. Didn't see this at all. That's what I get for booking the discount tour.
Oh I love the Phantom Tollbooth! And thank you for so many great roofs!
Paris:
Galeries Lafayette, department store

L'église de la Madeleine
Napoleon Hall, Louvre
Parthenon
Notre Dame, before the fire
Petit Palais
Lyon
Basilica of Notre Dame
Rome
Not sure which churches, there are so many
Barcelona
National Museum of Art
Vienna
Three of my favorite ceilings are in Paris. First is in Galleries Lafayette: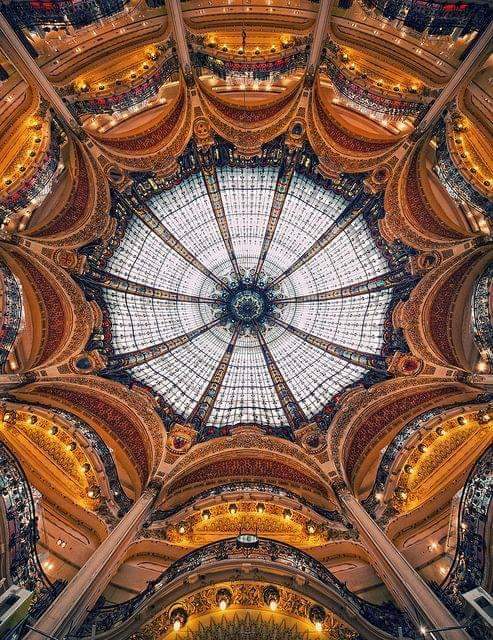 Second is in the restaurant Fermette Marbeuf (currently closed for renovation):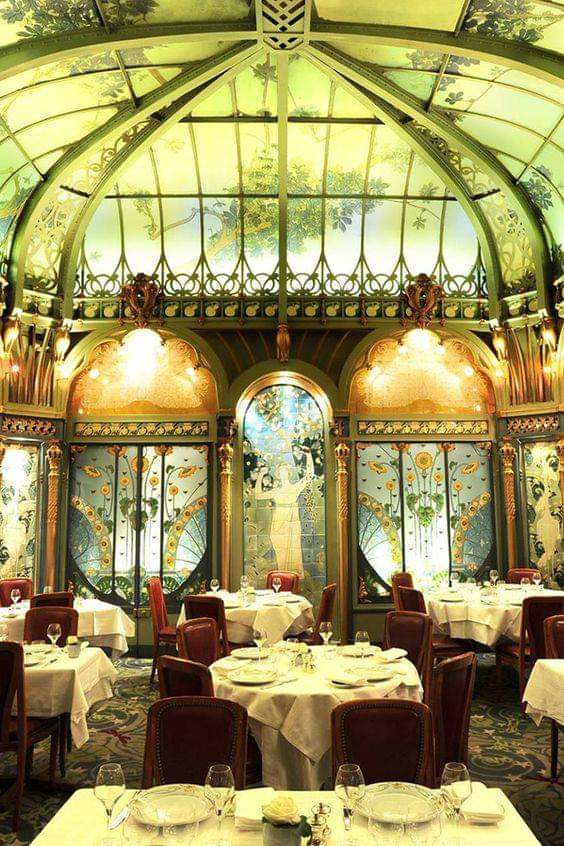 And, last but not least, Marc Chagall's ceiling in the Palais Garnier (Paris Opera House):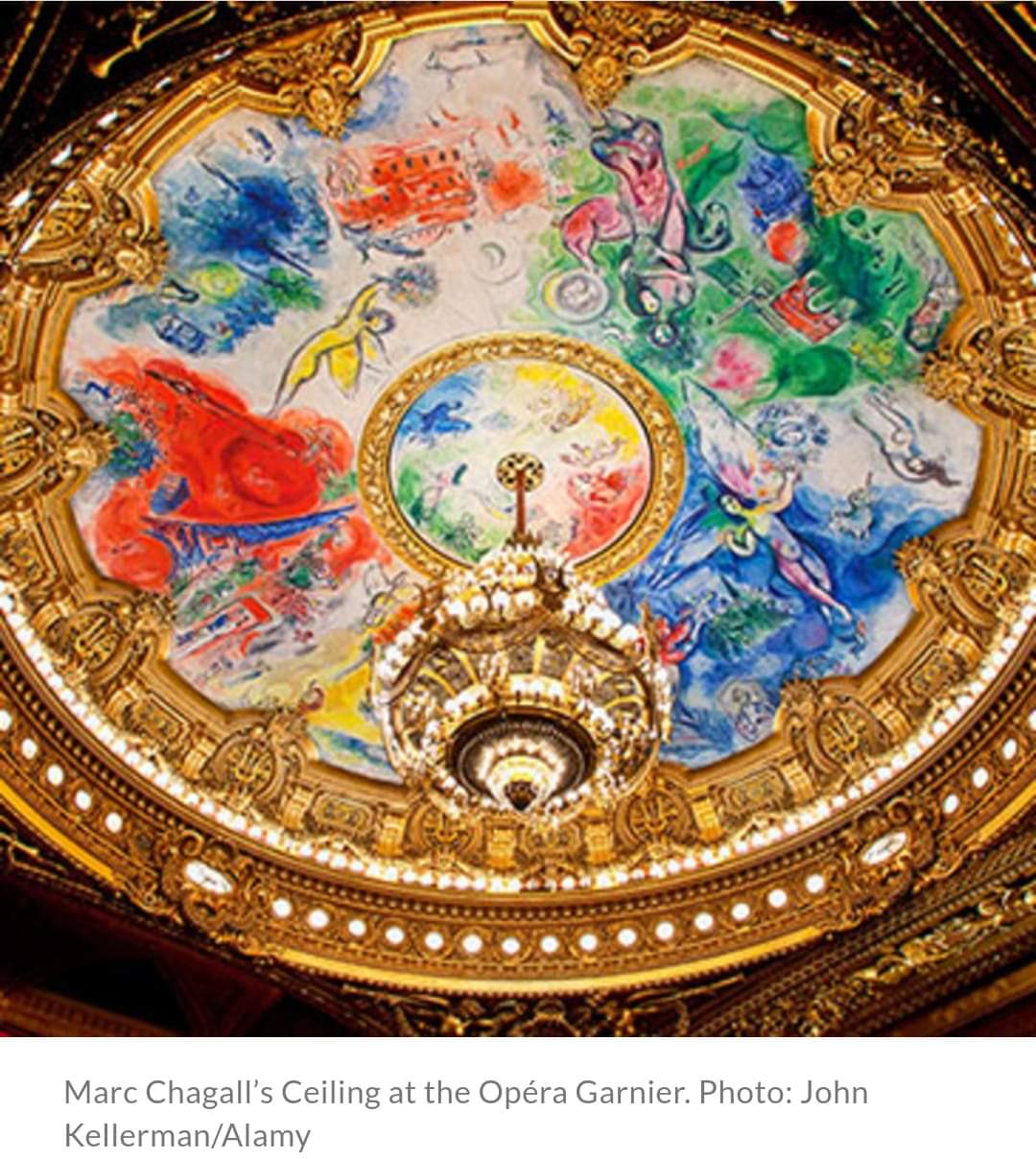 What's even more amazing is that this was all very deliberate. Apotheosis in the title means raising of a person to god-like status or idol. Also, the painter was really into the renaissance so there's that to lol. Thanks for sharing
The recently restored Jefferson Building at the Library of Congress in Washington DC has beautiful ceilings.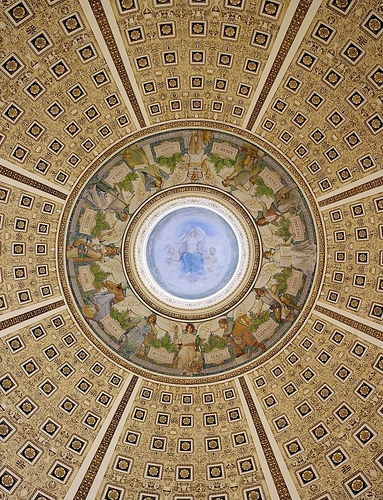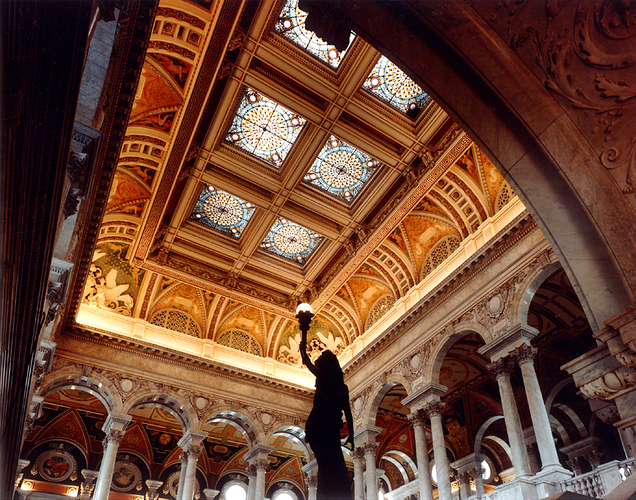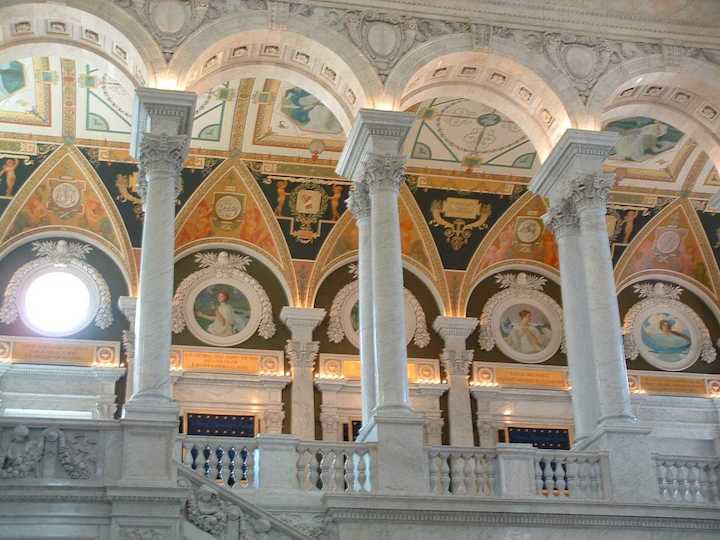 The redwood 19th century ceiling of the Crown Room at the Hotel Del Coronado (San Diego) is beautiful.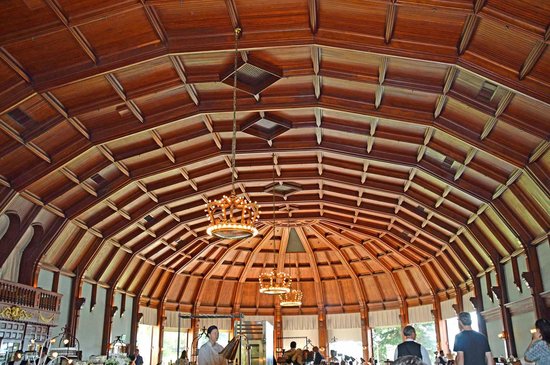 It may not be as spectacular as some of the other ceilings that have already been posted, but I really love the dragon painted on the ceiling of the main hall of Tofuku-ji in Kyoto.
Here's a sorta crummy photo I took of it: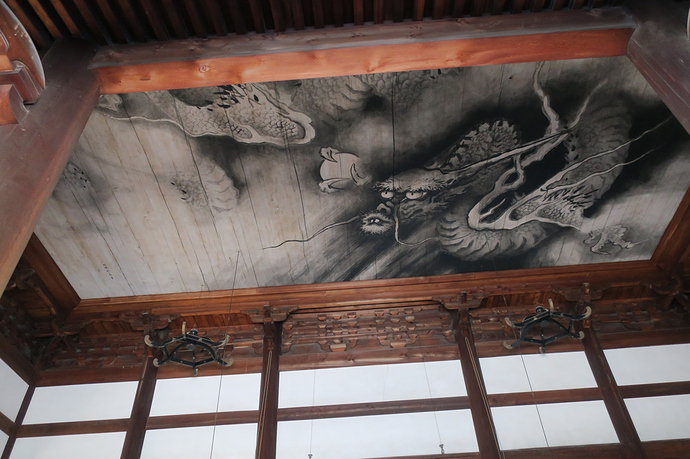 Ohhh, I love this thread!
I can't pick the most incredible, there's just too many. But the Alhambra in Grenada, Spain has SO many amazing and intricately carved ceilings.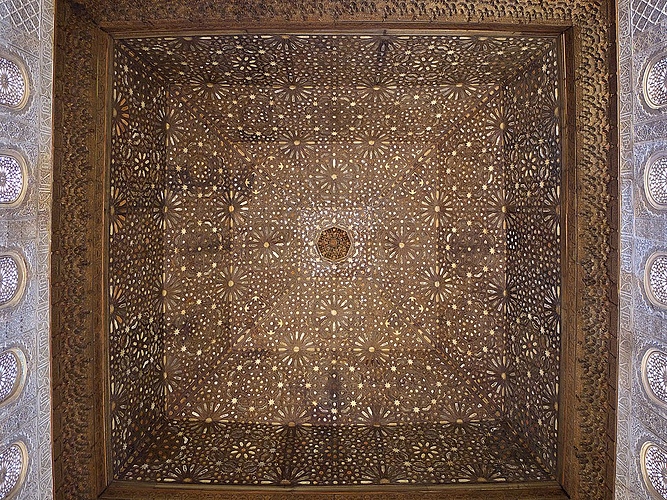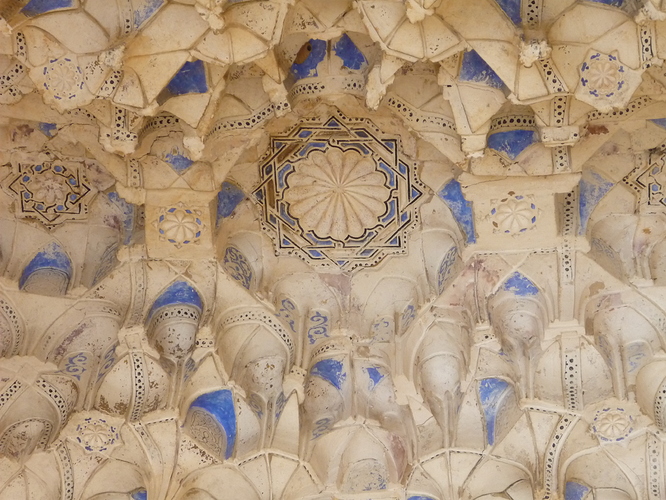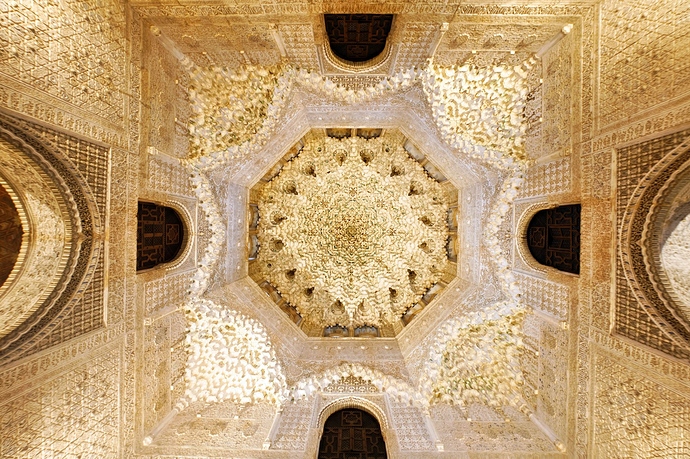 These photos (that I did not take) do not do the place justice. You have to see it in person to see the mind-blowing detail and beauty.