Within the last month I noticed that many of the places I kept researching were linked back to posts put on here (AO).
Thus, instinctively and somewhat impulsively, I signed up for a membership to check out the discussions and hopefully connect further with like-minded individuals in search of mysterious structures from ages past.
My intention is to continually update this with new finds, revelations, surrounding stories, and as with any good mystery leave it open ended for contemplation.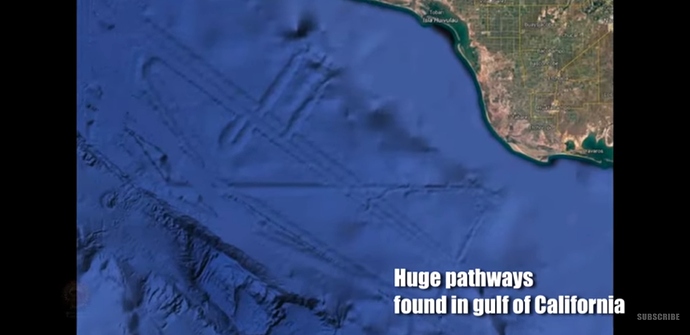 Most recent intrigue: underwater "paths" or lines found on Google Earth within the California Baja.