99 with 1 pending.
Congrats CoolCrab! Thank you for being such a big part of our community and sharing so many great places with us! (I, in particular, love your Paternoster lifts.)
I'm glad that this place exists really it really helps me focus on visiting stuff when abroad or even in my own city
I got some more places in mind already but I want my queue of submitted stuff to go down a bit first.
I got at least one more paternoster that I mean to visit and add, so hang on for that one.
Also 100 reached! (Still think that should be worth a t-shirt :p)
Congratulations Coolcrab! you are officially a Centi-obscurian
The database: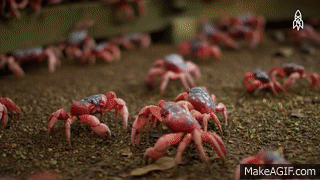 Congratulations, @CoolCrab!!!
congrats!! I may …or may not have had something to do with that century mark entry. lol I won't tell
Congrats @CoolCrab! I'm almost halfway there, with several pending.
Amazing! Thank you for the contributions!