I swear I've seen the house that's on this property listed on Airbnb at one point. Does anyone know if you can still stay on-site or am I imagining things?
I've not heard of being able to stay onsite, I think the family of the artist still lives in the house there. But my parents own an Airbnb 5 minutes down the road! If you're interested I'll hook you up @Blake
Highly recommend Opus 40 for a quick visit in nice weather. I also have friends who had a beautiful wedding there, for anyone in the market for a unique Hudson Valley venue.
When I visited in the Summer of 2018 we checked and you could indeed stay at the house. I don't know where they list it. Worth submitting to their contact form, whoever is interested!
It would be quite cool to have the place to yourself at night.
We held our wedding there a couple weeks ago, a most splendid setting! And yes, the Air&B is still functioning.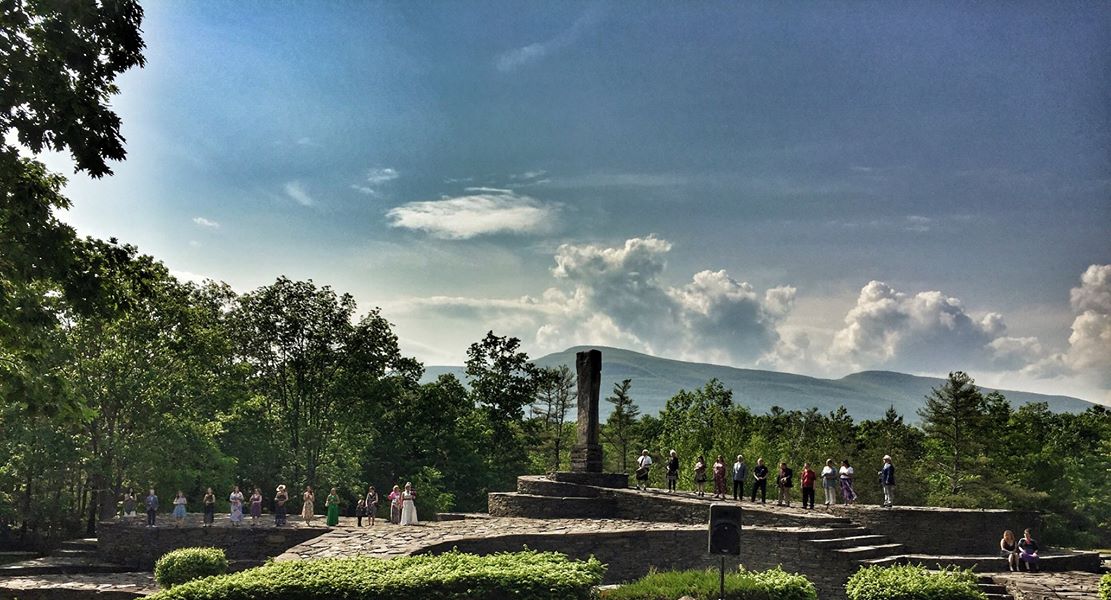 WOW!!! This is an excellent photo. Congratulations!