So cool! I live in Edinburgh and I didn't know about these!
I don't know who Pecker is/was and it's been a challenge to find any information. This monument is on rte 132 in east Concord, NH and has always made me giggle.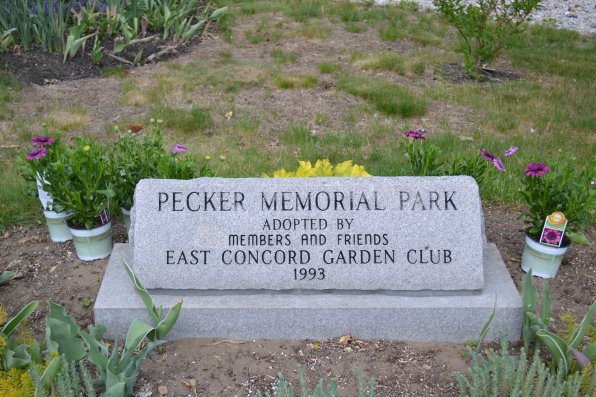 I will read any plaque, sign or poster which tells me something about the place I am standing at that given time. While strolling through NOHO in Manhattan I noticed this unassuming plaque on an even more unassuming building.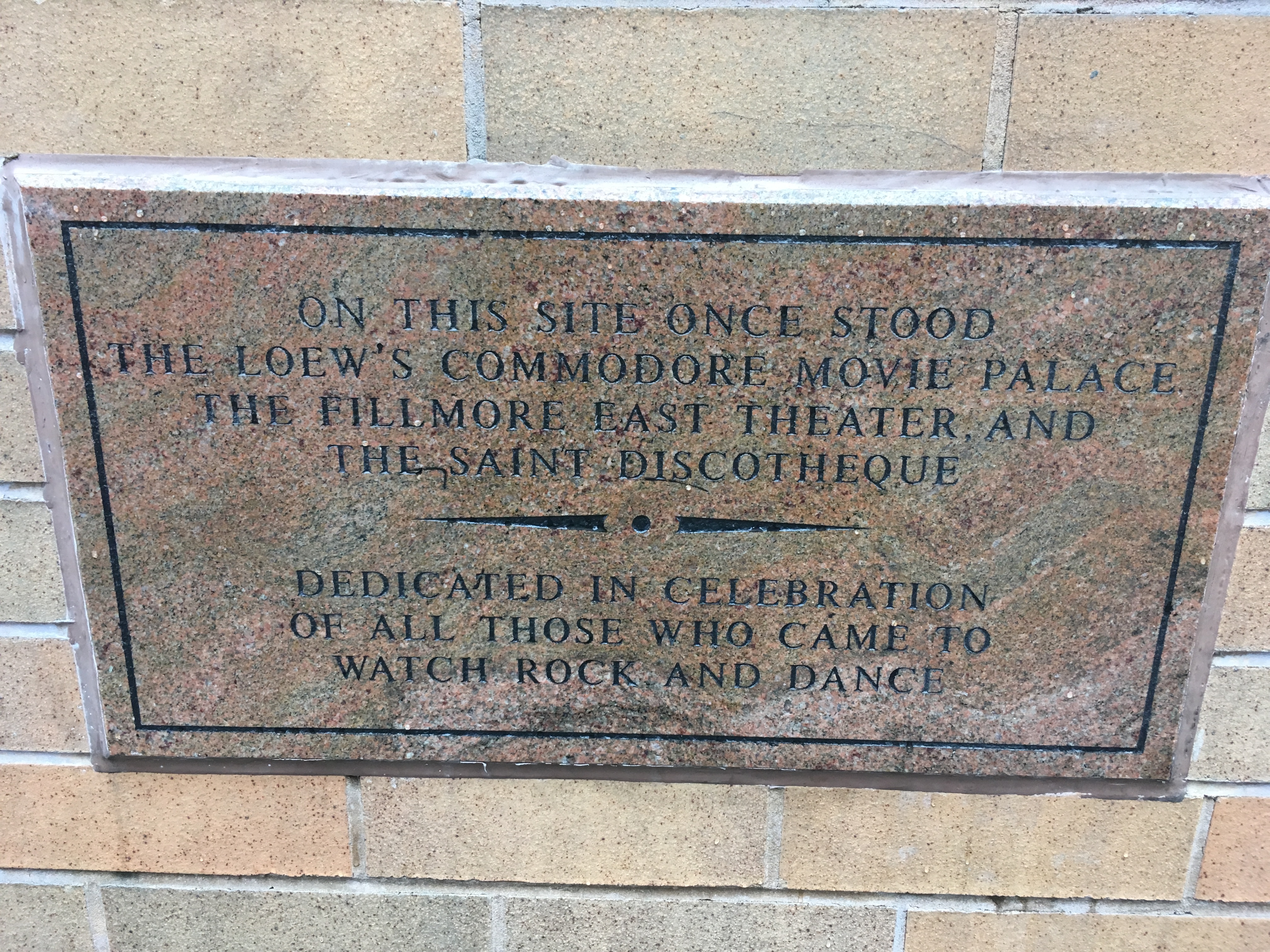 Sadly, no dates are mentioned, but I figured that plot of land made lots of people happy for about 60-70 years.
Thanks for the awesome plaque suggestion @ThePackedBag! I'm going to move it to the main conversation here:
I was visiting a friend in Soka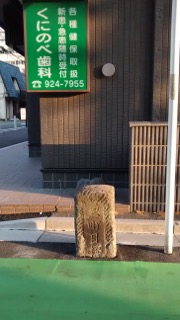 -City, outside of Tokyo, when I saw this odd little, humble stone marker. Was I surprised when my friend explained that it was from the 1600s, a mile-marker on the Nikko Kaido, one of 5 routes from Edo (old Tokyo) to Nikko, a famous shrine. It was established in 1617 by Tokugawa Ieyesu.
The start of The Pony Express in Old Sacramento. I'm a fan of The Pony Express so to stumble upon this by the side of a busy highway was a thrill.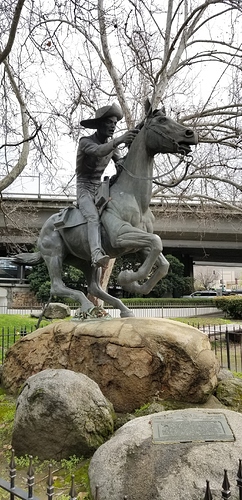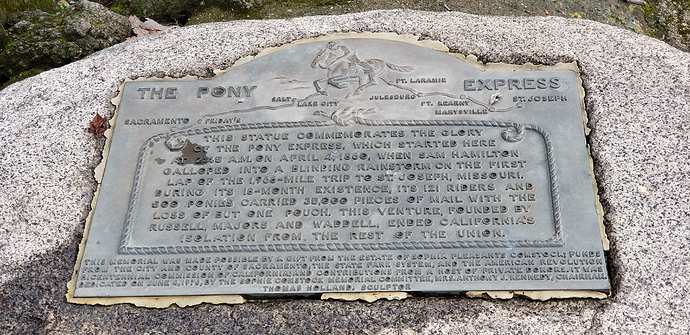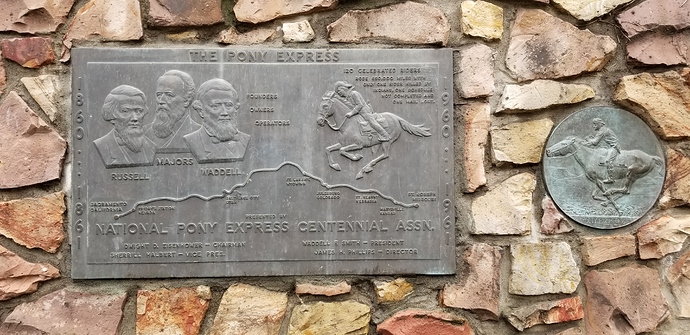 This one always makes me chuckle. Found in a small park in Auckland, New Zealand. Corrected text in the last line!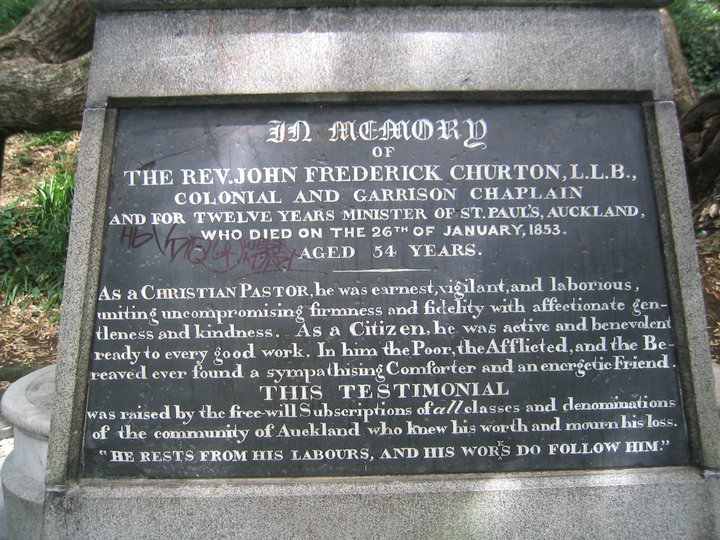 Thanks, Eric. I love receiving my AO emails and always learn something strange but interesting every day.
I lived my first 19 years in the 'bootheel' of Missouri, yet I didn't know about the grave & memorial of Buster Brown. It's in a small town called Hornersville, MO.
Major Ray was the little person who portrayed Buster Brown, for the Buster Brown Shoe Company. Sorry, I don't have any pictures to post, but it's easily searched on Google or RoadsideAmerica.com. I didn't learn of this overlooked memorial until years later, on a return visit.
In a quiet suburb of Sheffield, England called Dore, there is a plaque that shows it is place where the country England was first established.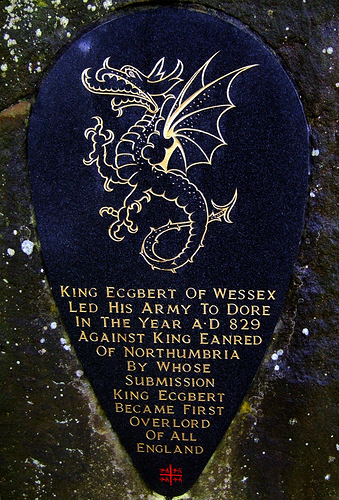 I am a Teacher in Dore and we are going to discuss whether our little village should be a much better known tourist site!
In a hidden corner of St John's Church grounds in Hackney, London, hides a brief memorial to Blind Fred. He is said to have been "shabbily but neatly dressed in an overcoat and bowler hat, and sat all day long, in all weathers, in the depths of that gloomy churchyard, reading a Braille bible and selling matches and bootlaces."
He died in 1933 and is remembered as "a sunny soul".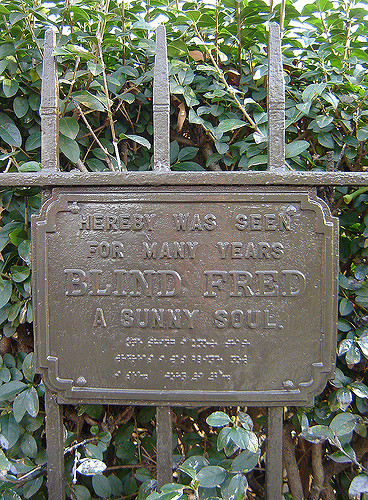 Love this! Thank you for posting!
"Here at Brady and Second Streets [Davenport, Iowa], in the former Ryan Building, is the site of the first chiropractic adjustment on September 18, 1895. David Palmer, who was practicing as a magnetic healer at the time, repositioned a vertebra in the spine of Harvey Lillard. Palmer reported that, as he had intended, the adjustment restored Lillard's hearing.
In 1897 Palmer founded the first chiropractic school on this site."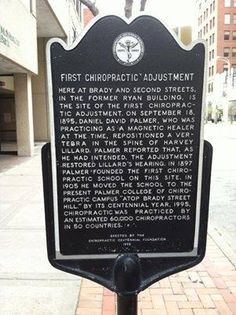 Sitting between two unassuming benches on the sidewalk in front of a gas station in Alameda, California – the end of the Transcontinental Railroad!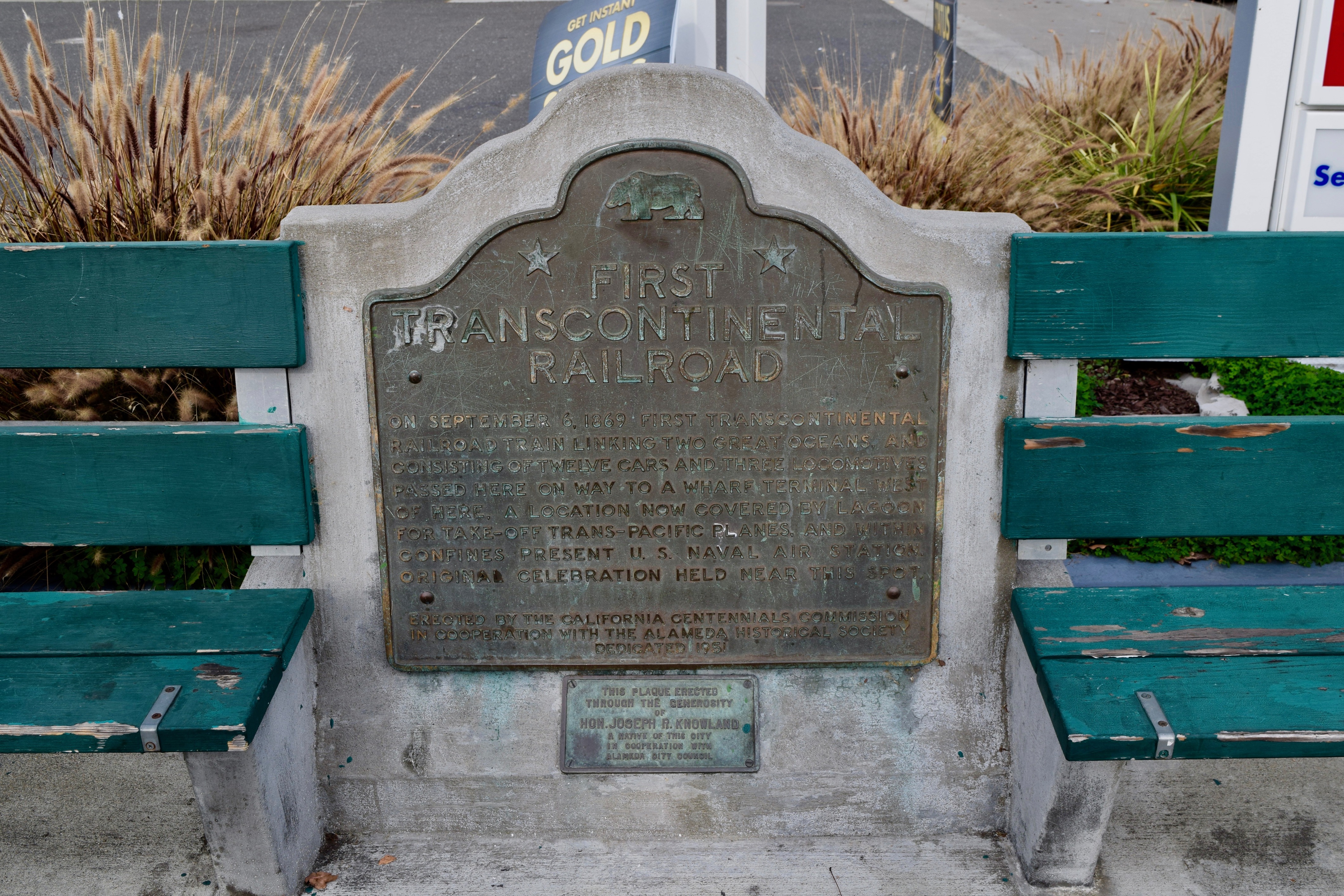 Thanks for the awesome plaque suggestion @bona2vada ! I'm going to move it to the main conversation here:
Overlooked Plaques, Memorials, and Monuments General
Canada had relied upon the British Navy to protect our fishery and naval security until the Canadian government decided that Canada needed its own navy as Britain was concentrating its forces closer to home to meet rising European dangers. In May 1910, Kingsmill became the first Vice-Admiral and Director of the Naval Service of Canada. He focused on creating the Royal Canadian Navy by assembling a small-ship navy taking Canada through World War I. In 1918 he was knighted becoming Admiral Sir Charles Edmund Kingsmill. He continued to serve until his retirement in 1920. Summers on Grindstone Island
The Kingsmill's had their summer home on Grindstone Island, Big Rideau Lake, Ontario, where they often hosted many visitors. While in England, Kingsmill's daughter Diana hosted parties and one guest, the British screen actor David Niven, accepted an invitation spending some weeks at Grindstone Island. Diana herself was an accomplished athlete and skier competing in the winter Olympics of 1936. In July 1935, Kingsmill died on the island and wanted to be buried there, but as this was not possible, his casket was escorted from the island in his own ebony black motor launch which was escorted in a marine funeral cortege to the mainland where he was taken to Emmanuel Anglican Cemetery south of Portland on Hwy 15 to the family grave where subsequently his wife, Lady Kingsmill, and several family members are also interred. A plaque was erected in 2010 to celebrate the Admiral as the 'Father of the Canadian Navy' and the centennial of the Royal Canadian Navy, and it sits in the graveyard alongside the Kingsmill family headstone!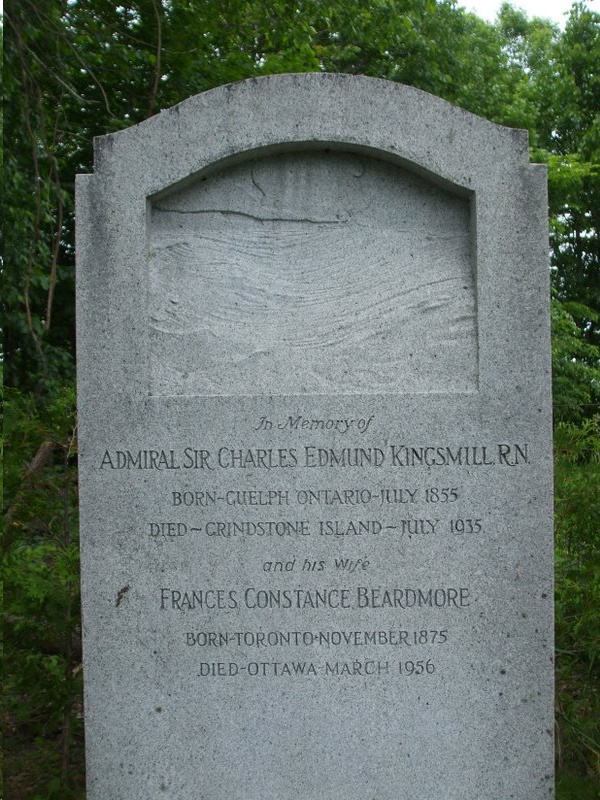 Thanks for the awesome plaque suggestion @BrianP I'm going to move it to the main conversation here: