Did you guys know that Atlas Obscura has a kid's book? The Atlas Obscura Explorer's Guide for the World's Most Adventurous Kid (buy now!) brings the mystery, curiosity, and adventure that Atlas Obscura has been giving adults for years, to a younger generation. In that vein, we want to discover even more terrific places to bring young people to ignite their first spark of wonder. So tell us about your favorite spot to visit with children, sharing in that sense of newfound wonder.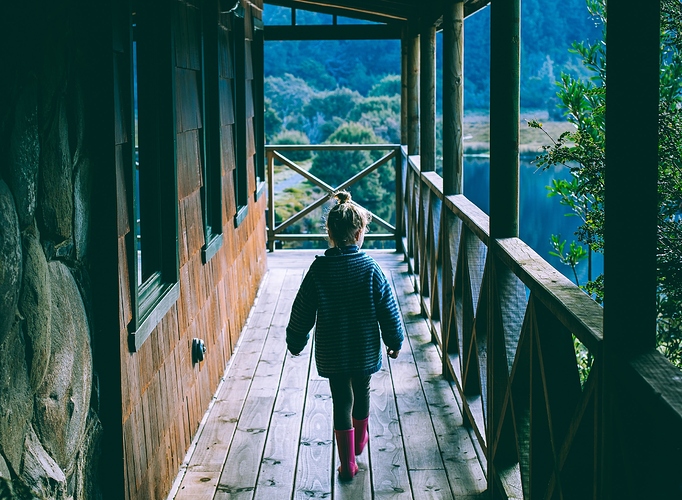 (Image: Simon Rae/Public Domain)
In the comments below, tell us about the most wondrous places that you like to visit with your kids, where it is, and what makes it so special and appealing to children. If you have any pictures, we want to see those too! Help us work to make family travel more curious than ever before! Bring the kids!