What practices or food from other cultures do you wish were available where you are?
Merienda, elevenses, teatime, goûter - whatever the name, it's done but not a big practice in the US.
I also wish we had the Spanish practice of siesta in the US, it seems like a very civilized way of living. Close businesses in the afternoon, rest, reopen again for a few hours in the evening sounds great.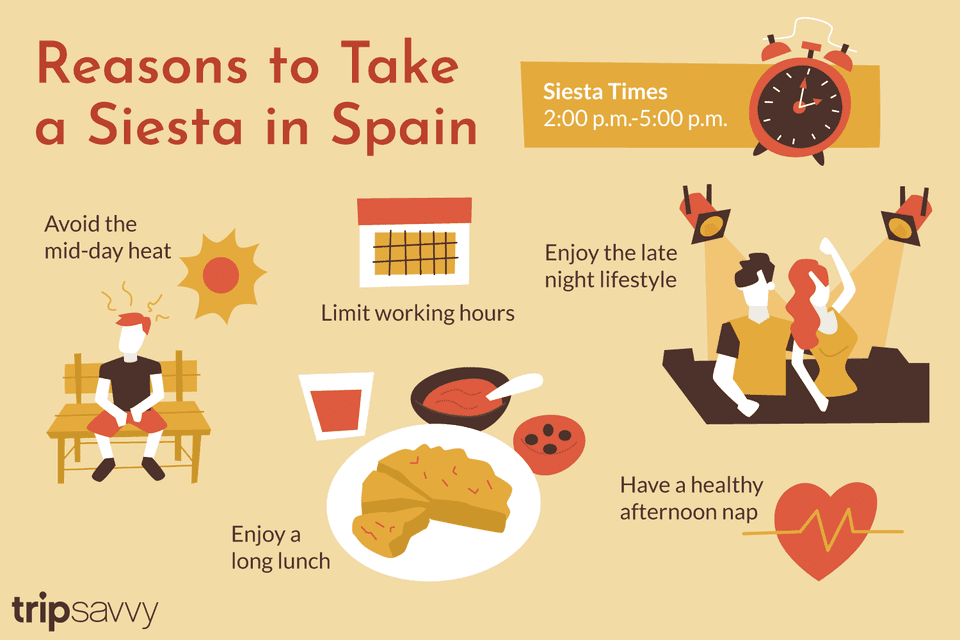 Image from this website