Attention Atlas Obscura readers! We're working on a series of mini-documentary snapshots of the country's most far-flung and inspiring wonders, based on our community's firsthand adventures. We want to hear your stories of inspiration, discovery, and revelation on the open roads of the United States. We're looking for stories that meet the following requirements:
It involves a specific destination.
The destination is in the U.S.A.
The location is drivable, either in the wild or in the city.
You can provide photographic proof of your trip (think Instagram pics).
Your story needs to include: things you learned about the place or tips/hacks, etc, and a description of the most unforgettable moment of your journey.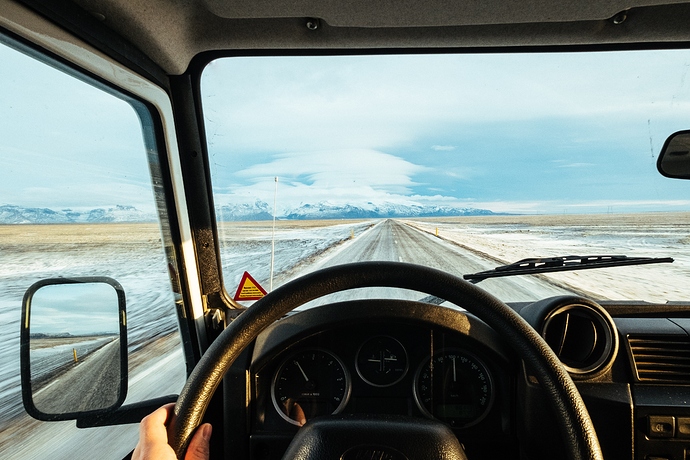 If you've got a story that you think would be a good fit, post it in the comments below, and we'll contact you if it is chosen for the project. Please include any pictures you have of the journey as well. Help Atlas Obscura bring your great travel stories to life.