Nothing says "travel" like the image of a simple, classic postcard. Postcards have always distilled the joys of travel into their simplest form: a single image and just enough room to say, "wish you were here." Like Instagram, except meaningful! From the vintage illustrated postcards of yesteryear to the kitschy goofball mementos you can find in countless gift shops to this day, our fascination with the humble postcard has hardly seemed to dim, even as the world changes around them. Atlas Obscura has long held an interest in postcards, but somehow, it doesn't seem like we've ever asked our community to share their favorites. Well, we're going to fix that, because now we want to see the most beloved, unforgettable, and meaningful postcards you've ever received or collected!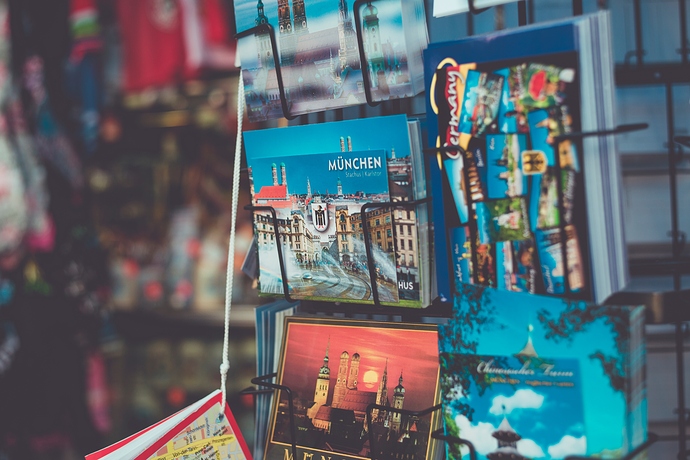 (Image: Markus Spiske/Public Domain)
In the thread below, show us the greatest postcards you've ever received or picked up on your travels! Tell us where it came from, and most importantly, why it's so special to you. And of course, please post a picture of your favorite postcard, because we really have to see them. Your submission may be included in an upcoming round-up article on Atlas Obscura. Help us create the most wondrous postcard collection anywhere!