Moving is one of the most potentially stressful things a person can do in their life, but it's also a great opportunity for discovery. Moving not only forces you to become intimately familiar with a new place, but it can also help you uncover things you've forgotten in and about the place you're leaving.
Whether it's something as personal as finding a wedding ring that you thought you'd lost forever while packing up your stuff, or as incredible as finding a hidden door or a false wall in your new house, we want to hear about the greatest discovery you've ever made while moving.
Tell us about the greatest discovery you've made during a move in the comments below, and even better, share a picture of your find! We'll collect some of our favorite responses into an article on Atlas Obscura. Let's take the dread out of moving and replace it with a little curiosity.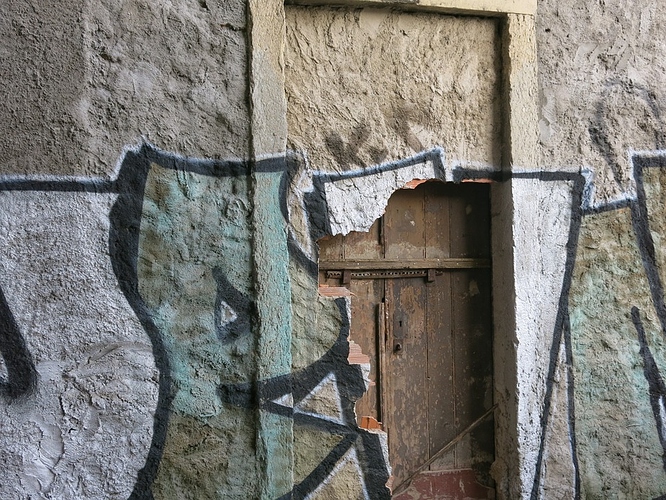 (Image: mermyhh/Public Domain)