With multiple governing bodies around the globe urging citizens to stay home, there's no better time than now to dive down a musical rabbit hole.
Music is therapy and can offer a few moments of peace, solace, and reflection when everything outside those swooping melodies can seem chaotic. And with all the free time we've been handed, its the perfect occasion to create that perfect playlist. I know I've found myself chasing the old hooks and patterns of Nas's It Was Written, and the other classics of the era.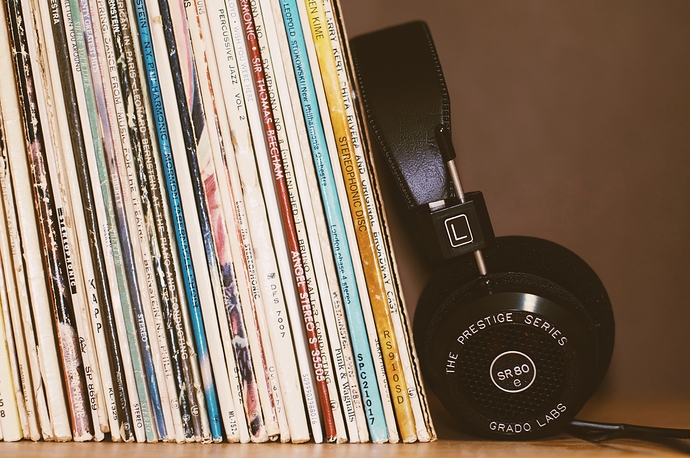 (Public Domain/ MARK S.)
Whether you use these tunes to accelerate the spring cleaning, to make it through your workday from home, or have just decided to create an eclectic listening sample for yourself, friends, and family. We'd love to see it in the thread below!
What have you been listening to while staying at home? Have you created different playlists for different moods or times? Or have you discovered a love for a new sound that you finally found the time to dive into? We'd love to know what our community is listening too! Feel free to share any list or links.