If you do it right, college is all about exploring the unknown. So it should come as no surprise that many college campuses are ripe with secret sites and beloved wonders of their very own. There's MIT's "Infinite Corridor," a normal hallway that occasionally becomes a remarkable sun tunnel; at Carnegie Mellon in Pittsburgh, Pennsylvania there's a low barrier simply known as "The Fence," that's covered in a growing strata of paint layers; at the National Autonomous University of Mexico in Mexico City they've got an unmistakable library that's covered in dense works of mosaic art. The list of collegiate curiosities is endless, and now we want to hear about the most unforgettable college spots that you've ever encountered.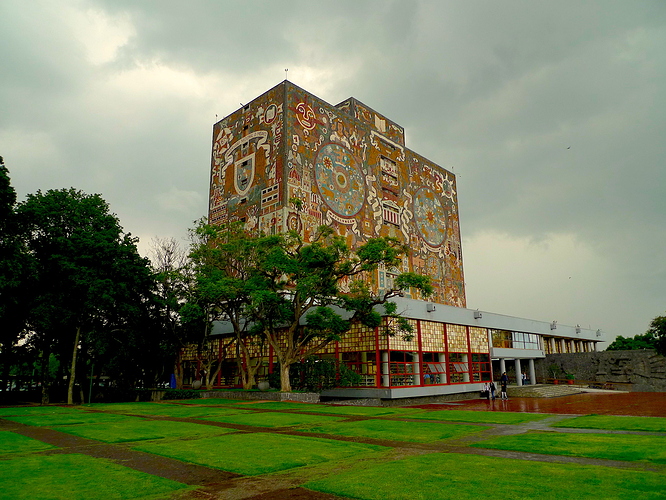 (Image: Mark Hogan/CC BY-SA 2.0)
In the thread below, tell us about your college's greatest campus wonder, or the most incredible college wonder you've ever heard of. Let us know how you discovered it, its name and location, and what its story is. If you have any pictures of your campus curiosity, we want to see those too! Your response might be included in an upcoming round-up article on Atlas Obscura. For many it's summer break, but that doesn't mean we can't still discover the wonders of school!