We recently asked the Community to tell us about the most incredible ceilings that they've ever encountered, but maybe we were setting our sights a little low. Recently, Atlas writer @jessicahester1 published an amazing guide to stargazing, and fellow Atlas staffer @schultjh suggested that we look into getting some more stargazing tips from our readers. Great idea. The (comparatively) clear skies of the summer months make for a great time to try and check out the stars, and explore the wonders of the heavens, and we want to know your tips and tricks for seeing the best sites!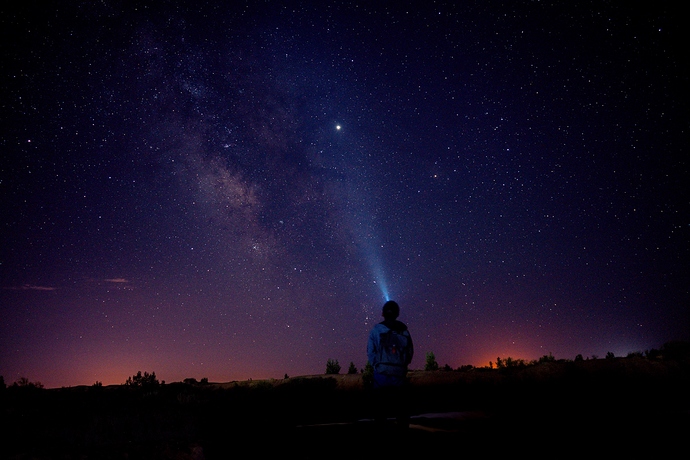 (Image: JuniperPhoton/Public Domain)
Tell us about your favorite places to go to see the cosmic sights, any tips and tricks you might have for making the most of a telescope or finding a favorite constellation, and in general, how you find wonder among the stars. Your response may be included in an upcoming roundup article on Atlas Obscura. Let's turn our eyes to the stars tell each other what we see!