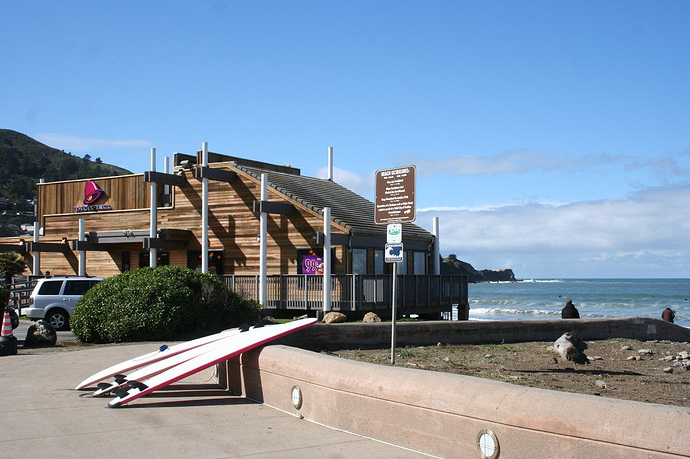 [Adam Isserlis/CC BY 2.0]
Ever since I found out about the
Linda Mar Taco Bell
(agreed to be the most beautiful of all the Taco Bells, which at 7,000 worldwide is saying something) I've been fascinated by unexpectedly gorgeous fast food places, whether they're situated in historical buildings, perched in lovely locales, or built with the most cutting-edge design. So I made this list,
"7 of the World's Most Beautiful Fast-Food Restaurants"
and I'd love to keep it growing. Have you ever come across a visually delightful fast food joint in your travels? If so, let me know below! And share a pic if you got it!