Love it, hate it, need more of it, don't know what to do with it—no matter how you feel about money, it's one of the few things that you can find everywhere in the world in some form or another. Divorced from the multifarious evils perpetrated in the name of greed, money as a physical object can be quite lovely. In many cases, pieces of money can be utilitarian works of art that say a lot about the culture they circulate through, taking on countless unique designs and forms. From America's trusty green dollar slips, a mix of security codes and historic symbolism to the kaleidoscopic, ultra-modern Swiss franc, each one featuring a rainbow of colors, money is often more lovely and fascinating than it's given credit for. Now tell us about the most beautiful and unusual pieces of money that you've ever encountered.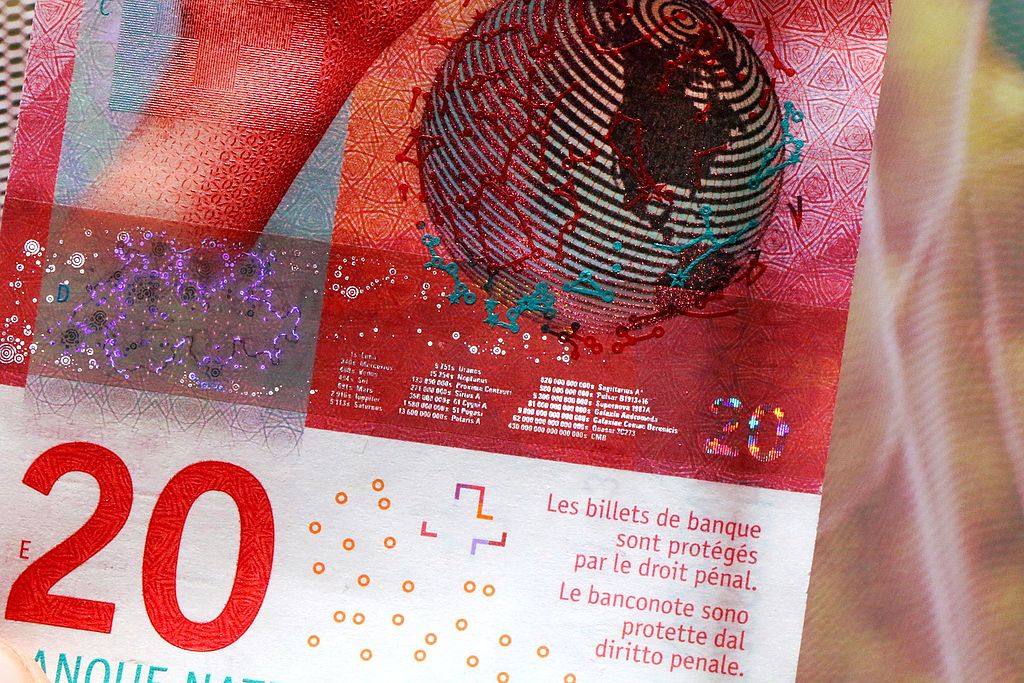 (Image: Denvit/CC BY-SA 4.0)
Tell us about your favorite piece of money in the comments below, where you encountered it, what you know of its history, and more than anything else, what you love about it. If you have any pictures of favorite currency that you've collected, post that in there as well! Your submission might be included in an upcoming roundup article on Atlas Obscura. Go ahead and tell us about the money you love. It won't cost you anything.