With most of the globe hunkered down inside, overtime the days can become repetitive and can seem like a less entertaining version of Groundhog's Day. One thing that can break that monotony while maintaining social distancing standards is a good old fashioned walk.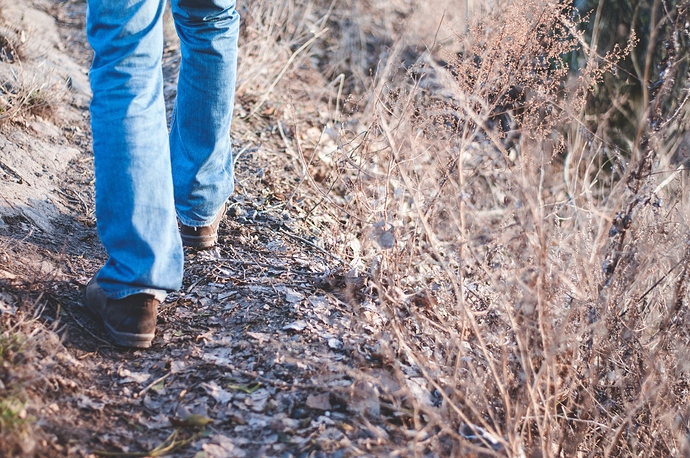 (Image: Public Domain/ Olia Gozha)
When you've been cooped up too long, the outside world can take on a whole new perspective and look as never before. Perhaps you've noticed something you've never given much thought to or have uncovered some hidden wonder, natural or otherwise.
In the thread below show us something interesting you have seen recently while out on a walk. Where did your walk take place, and what interesting things did you see? Was it something that had always been there you never noticed or something you newly discovered? Trails are fair game! Post as many photos as you want! Your response may be included in an upcoming round-up on Atlas Obscura!