In Alto, Georgia, dozens of school buses have been retired to The School Bus Graveyard, where they're used as canvases, and transformed into magical works of art. It's a place where any artist can venture to find inspiration. Further to the north, a field in Sparta, Wisconsin is the final resting place of hundreds of cartoonish fiberglass designs. The area is dotted with unpainted molds of giant horses, mice, and sharks, as though they'd just sprouted like the surrounding weeds. All over the world, junk graveyards like these have become sites of wondrous desolation. They can range in size, scope, and composition, filled with everything from planes to phone booths, but all of them have their own atmosphere of decayed beauty. Now, we'd love to see some of the most extraordinary junk boneyards and item graveyards that you've ever discovered.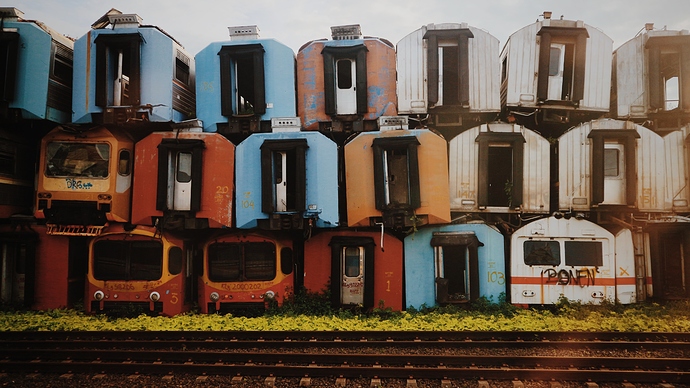 (Image: Matias Misael/Public Domain)
In the thread below, tell us about the most unforgettable junk graveyard that you've ever encountered. Tell us where it is, how you found it, and what about it makes it magical? What did you see that was unexpected? Be sure to include any pictures you might have as well. Your response may be included in an upcoming round-up article on Atlas Obscura!