In the 100+ years since their invention, neon signs have gone from being mere advertising tools, to magnificent works of art, many of which can now be found hanging on museum walls. In Glendale, California, the Museum of Neon Art plays host hundreds of signs from the past and present, all with their own unique gas-filled curvatures and illuminations. In God's Own Junkyard located in London, England, neon signs of all shapes, sizes, and verbiage adorn the walls and ceilings. Stepping inside the warehouse is like entering a technicolored dreamscape. However, as technology advances, so do the ways we advertise. These gorgeous manifestations of gas and electricity that once lit up Broadway, are slowly becoming mere relics. Many now reside in junky boneyards, left to make that curious traveler wonder, "what was it like when the gas was flowing?" Help us reignite that neon spark by showing us the most amazing, intricate, beautiful, and wacky neon signs you've ever come across.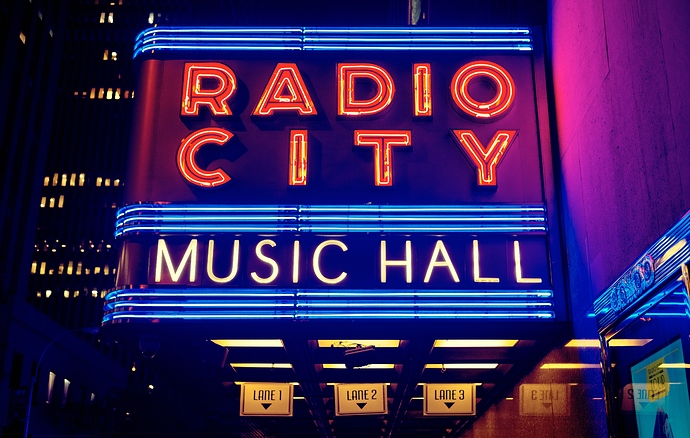 (Image: Luca Bravo/Public Domain)
In the thread below, tell us about your favorite neon wonder, where it is, and why you find it so irresistible? It could be a sign from your local diner, one you came across in a museum, or a hidden gem you found during your travels. Is there a story behind its creation or destruction? What makes it special? Be sure to include any pictures you might have as well. Your response may be included in an upcoming round-up article on Atlas Obscura. Now, let's see those enchanting examples of neon signage!