No matter how hard I keep wishing it, and I wish it hard, Jurassic Park is still not real. But luckily our world is still FULL of dinosaurs. From the reassembled skeletons that tower over museum halls; to the historically suspect derpasaurus' found in any number of handmade attractions; to the beloved dinos that stand as unforgettable roadside attractions, dinosaurs are far from extinct (at least in the cultural consciousness). With so many incredible prehistoric creatures out in the world, we can't hope to find them all on our own. So now we want you to tell us about your favorite dinosaur attractions around the world. And in fact, where is the world's greatest "living" dinosaur?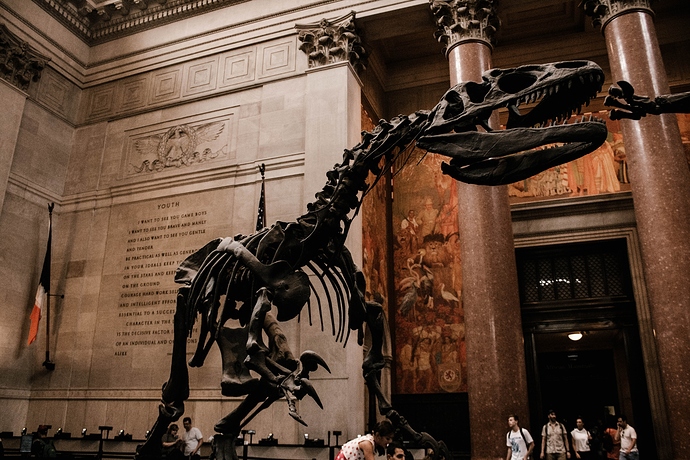 (Image:
Aditya Vyas/Public Domain
)
In the comments below, tell us about your favorite dinosaur attraction, where it is, and what you love about it. Most importantly, if there is a specific dinosaur that you think is maybe the greatest dinosaur in the world, tell us about it! What's its name? What's its story? Also if you have any pictures, show us those too. Your response may be included in an upcoming round-up article on Atlas Obscura. We're living in a Jurassic world, and we don't even realize it.