It's summertime and I want to go to the pool. I belong to a conflicted subset of summer lovers that're terrified of the ocean, but absolutely love swimming (I contain multitudes). So I tend to have a special affinity for a good swimming pool. Luckily, all across the globe, there are incredible man-made pools where one can swim without having to worry about the threat of sea creatures or river monsters. From Iceland's remote and historic Seljavallalaug pool to the hilariously ostentatious rooftop pool at the Marina Bay Sands Resort in Singapore, there are wondrous places to take a dip. Now tell us about your favorite and unforgettable swimming pools!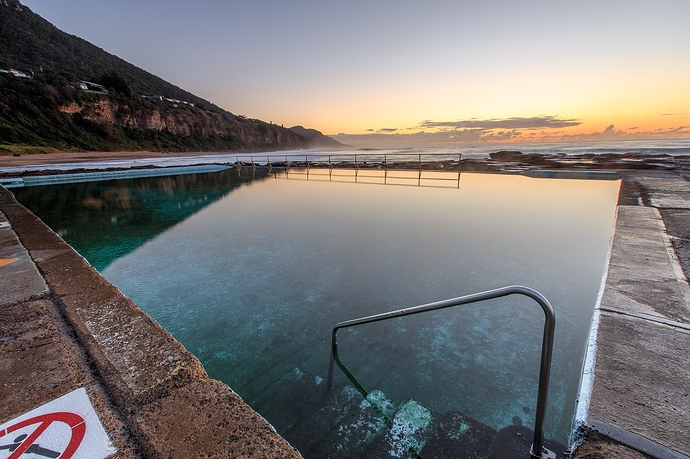 (Image: Jay/Public Domain)
In the comments below tell us about your favorite incredible swimming pool, how you discovered it, and your favorite memory about it. If you have any pictures of your perfect swimming hole, be sure to include those as well. Your submission may be included in a roundup article on Atlas Obscura. Now, dive in!