I love ruins. Every place I visit I try to find some to see. When I studied abroad in Mexico I saw a few. Teotihuacan is a great site with it's Pyramids of the Sun and Moon. I liked the ball game I saw at Xochicalco. I'd have to say the best experience I had was at El Tepozteco in Tepoztlan. There definitely was a sense of accomplishment as the path up the mountain to reach the site can be pretty strenuous. It was worth it though.
It is truly an amazing site! I've read that many speculate it could be the world's oldest temple and possibly changes how we view that period of humankind because it was thought that many people were still hunter-gatherers! Thanks a great deal for the post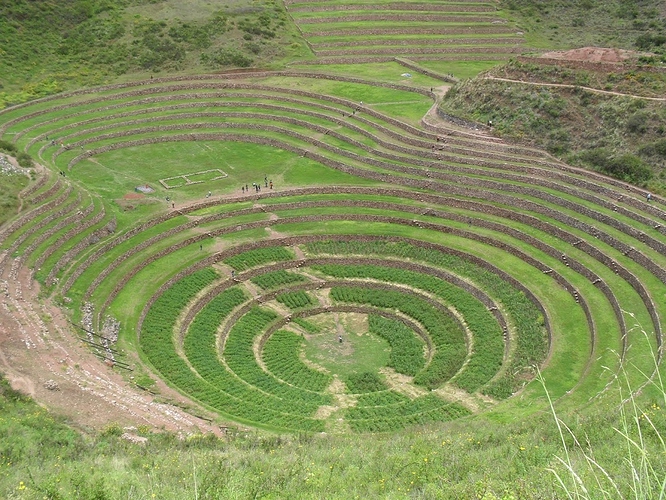 I was awe struck visiting Moray in Peru, a sunken terrace extending down over 30 metres. Much less crowded than Machu Piccu and just as impressive!
So many favorite ruins!!
1 - Holyrood Abbey ruins in Edinburgh. Part of the Holyrood castle - the official residence of the royal family in Scotland.

2 - Convento do Carmo in Lisbon. In ruins due to an earthquake in 1755.
3 - Valley of the Temples, in Agrigento, Sicily. Feels like being in Greece!
Another favourite is La Ciudad Perdida (Lost City) in Colombia. Reached only after a gruelling 5 day trek through the Colombian jungle! It's almost 1000 years older than Machu Piccu and was built by the indigenous who lived in the Sierra Nevada de Santa Marta. It was abandoned after the Spanish conquest and only rediscovered in the 1970s.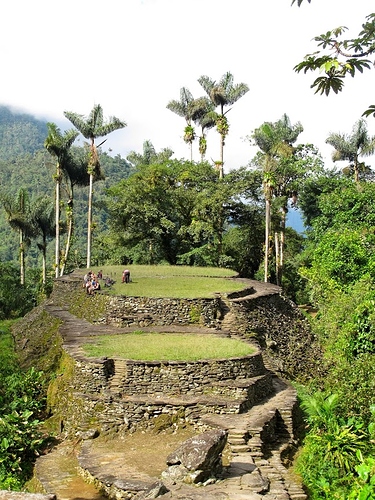 On my first visit to Greece in 1985 I explored the Acrocorinth, or Upper Corinth. Like the Acropolis in Athens it was the formation overlooking the city of Corinth. Unlike the Acropolis it was nearly deserted and basically open. I don't remember if anyone else was even there, but sheep were roaming amongst the ruins. It made me feel how travelers to Greece in the 18th century must have felt in the then village of Athens. I've been to Greece a number of times since, and driven by on my way to my family's home town, but haven't been back. I'm afraid it would be less wild now.
These are all awesome!!! thanks for sharing. I want to venture to Scotland one day, I love the medieval period.
FIVE DAYS!!! That's really amazing salute to you
I walk to the train in the evening and feel like death lol. I bet this was an awesome experience!
Thanks
it was pretty tough in the heat and with all the creepy crawlies but soo worth it! We also chose the 5 day trek rather than the 4 days which I've heard is terrible as you get literally no rest.
Fort Drummond on Drummond Island, MI was the last British military settlement on US soil. It was made of log structures and limestone chimneys, one of which remains on private land (a second is in a pile a hundred yards away).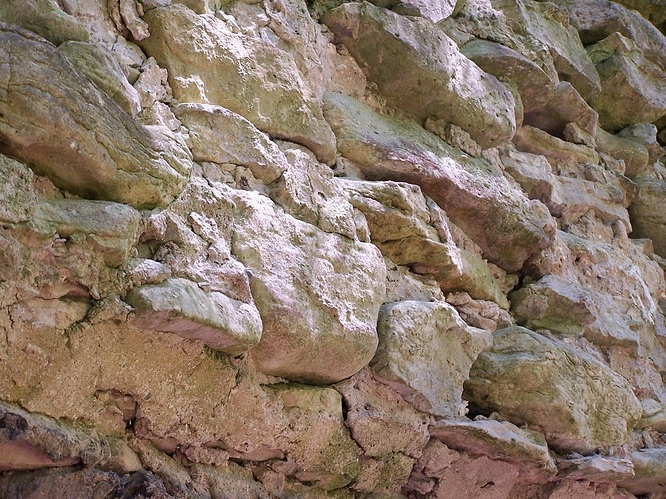 Ostia Antica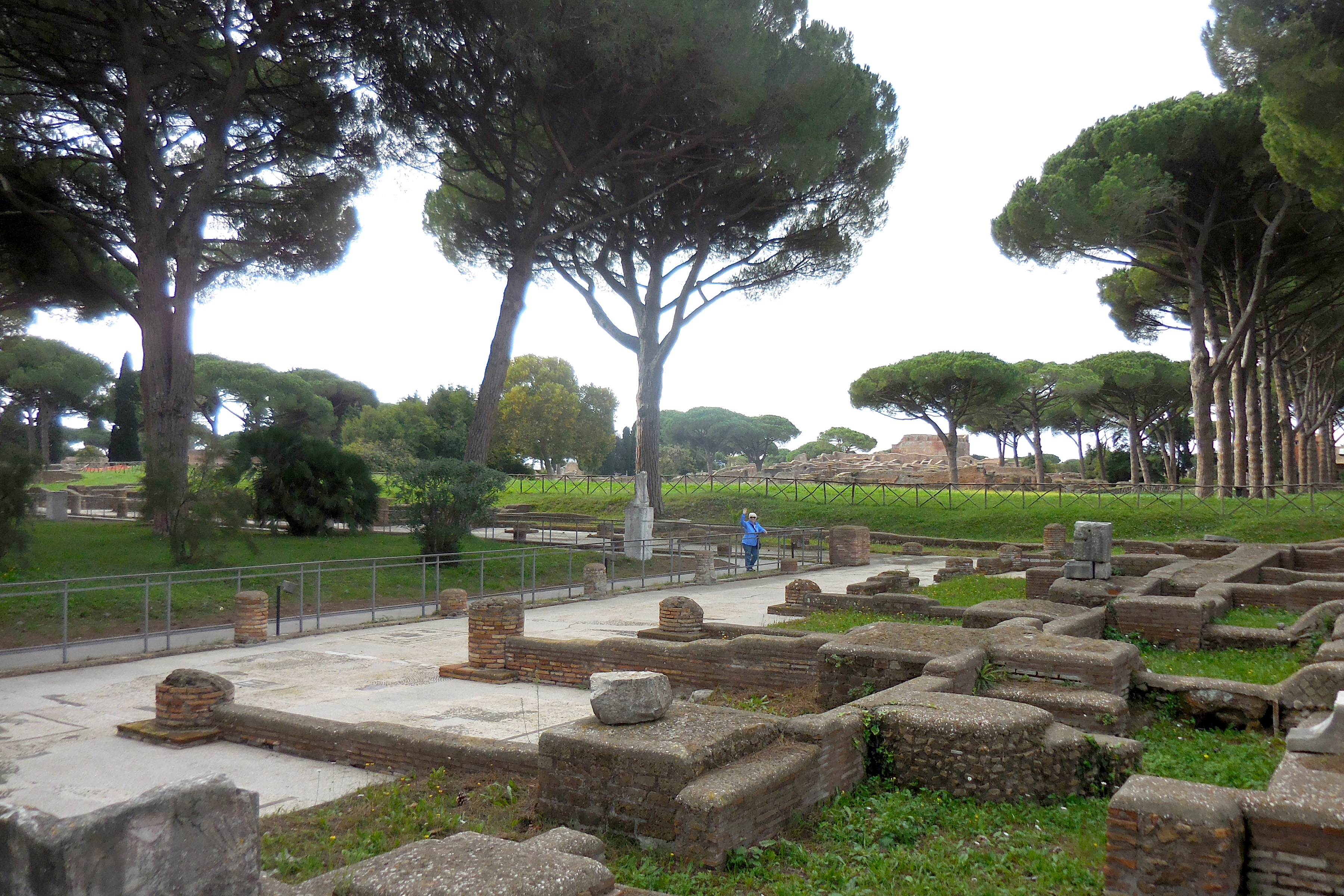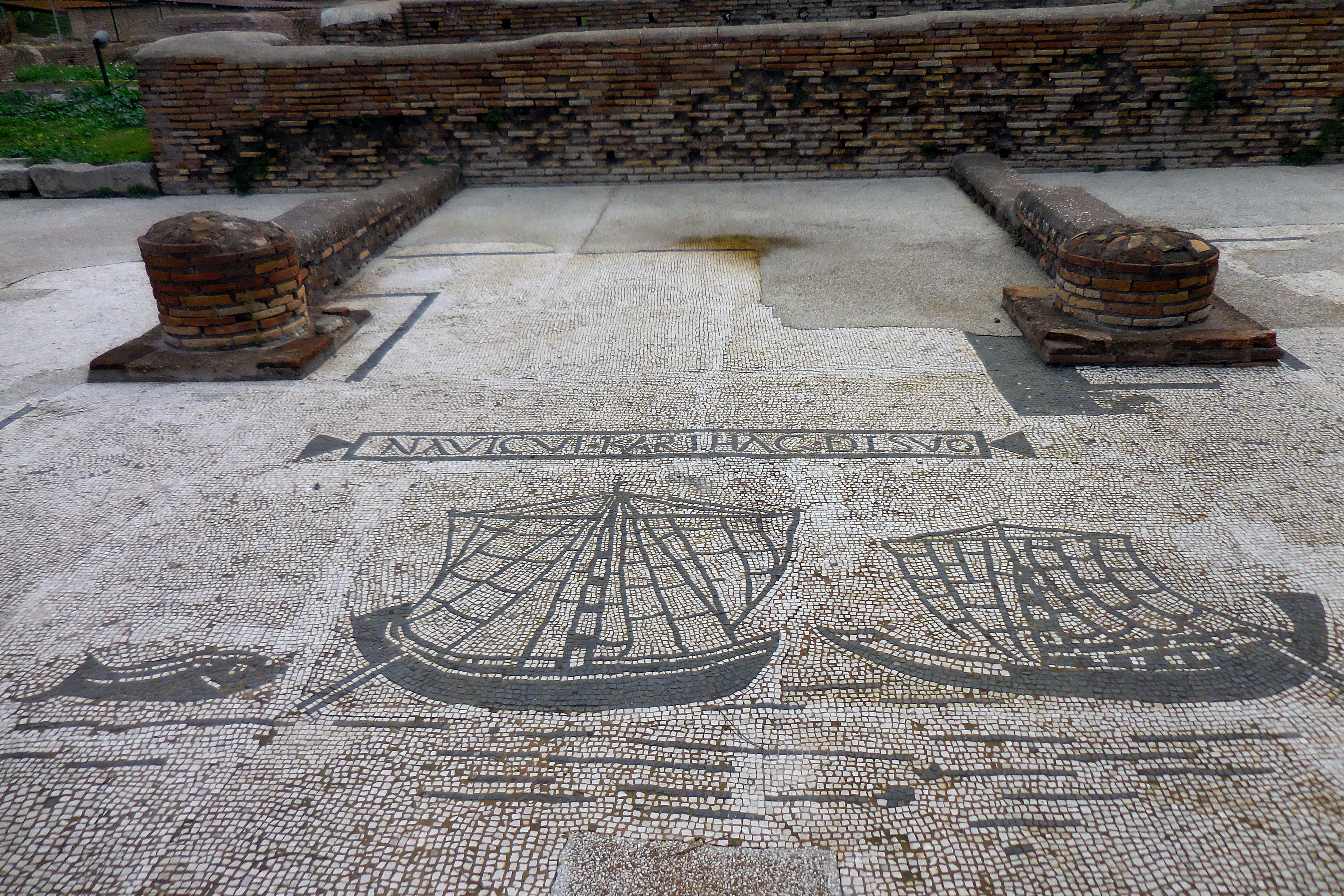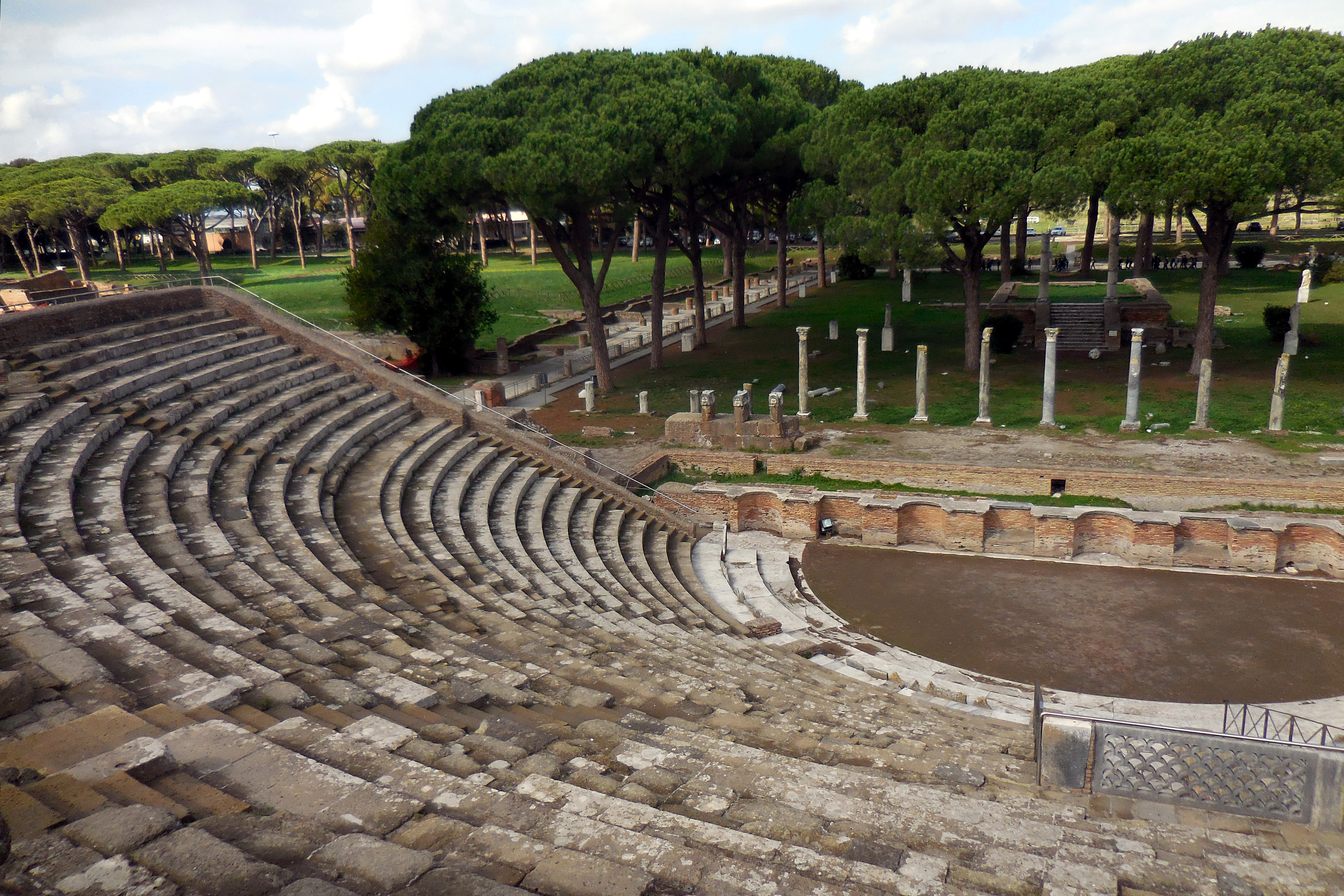 After watching a documentary about the ancient port of Rome we decided to visit Ostia before leaving our two-week visit to Italy. WOW! Our first impression was how we had the site almost to ourselves. It was as if the port was sleeping and awaiting our arrival. Far more intimate than sites like Pompei with an amazing forum and arena and enormous mosaics still in the process of restoration. Magical!
Did you see the coatis at the top of Tepozteco ? They are such characters , I once saw one actually climb up and sit in someones lap like a cat
I did not. Which is a shame as they are super-cute.
Wow! I'm really suprised to hear that as they usually swarm all over the Tepozteco ruins and mountainside and people feed them peanuts and things like that (although that kind of thing is pretty risky with getting bitten and catching some zoonotic disease) or at least they did whenever I visited
There is a sacred building made of hewn blocks of stone on the summit of Mount Hermon. Known as Qasr Antar, it was the highest temple of the ancient world, sitting at 2,814 metres (9,232 ft) above sea level. ![mt%20herman%20lebanon%20(1)|688x499](upload://8rDgNy3954ZSGjabRUmLdp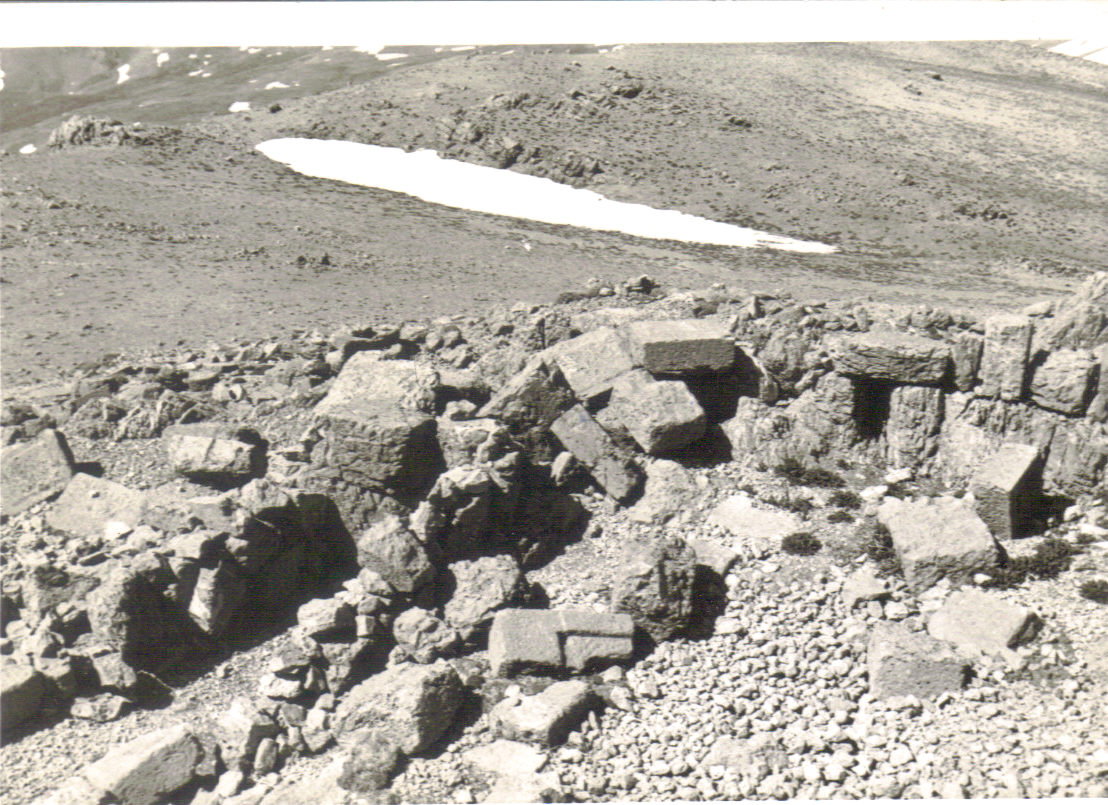 cstVu.jpeg)
Not sure about the access these days due to unrest. But the Shittaung Pagoda (Ran Aung Zeya) was a high point of my first trip to Rahkine, Myanmar. Built in 1535 in Mrak U, the capital of the Arkadian Kingdom. Remember, All sites in Myanmar (or 99%) are still in use so please take shoes and socks off prior to entering the sacred space. Fees are not to be dodge. what's $5-10 to you means months of food and maintenance of the temple. I leave it to our fellow travelers to suss up the politic of going to Myanmar.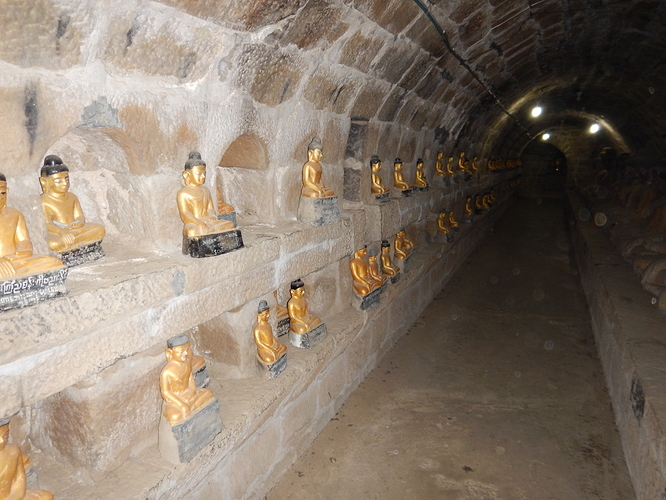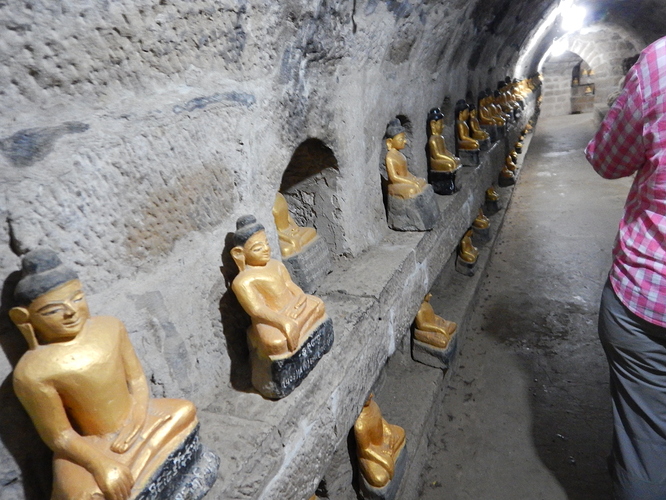 Awesome photos! Thanks for the post, sadly last I saw there's still a great deal of upheaval taking place across the country. There's an effort to get Rohingya refugees to return home, but they are not buying what the government is selling to no surprise at all. I believe a lot of the widespread violence has calmed, but I could be wrong.
I agree! One of my favorite places in the world!
Loved Agrigento it was astounding to me how well preserved some of the temples were!