I agree! One of my favorite places in the world!
Loved Agrigento it was astounding to me how well preserved some of the temples were!
We sure do suck at that! I said to someone in Europe that we don't have ancient structures in the US like you do here and she looked at me like I was an idiot (which I was), and said, "Yes you do."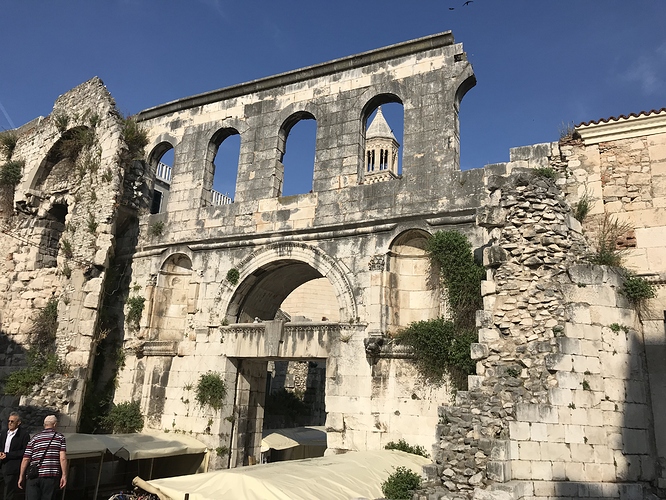 Roman Emporer Diocletian's Palace in Split, Croatia was a pretty awesome place. And there was a flower show inside! The City was a beautiful place, on the Adriatic.
IMG_1409|666x500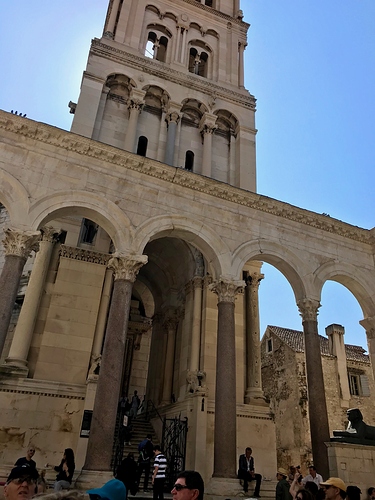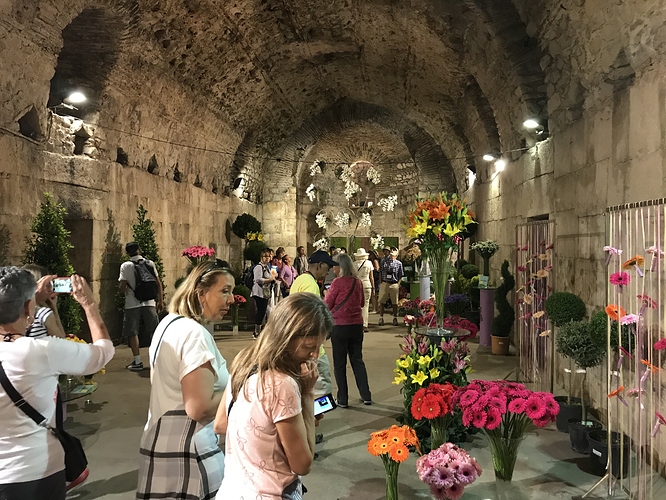 These are some good images! And what was going on with the flower show, super curious
It's great to read about so many incredible ruins in Mexico, one of my favourite places to visit. During a trip to the Yucatan, we skipped Chichen Itza to explore some of the lesser known sites. Uxmal was by far the most impressive. Wandering about this magical place, virtually alone, we could feel something indescribable, a spirit from the past perhaps. It's something I can still feel today.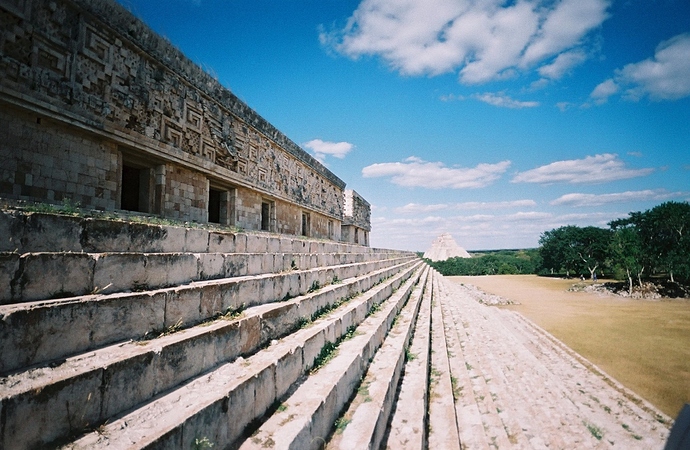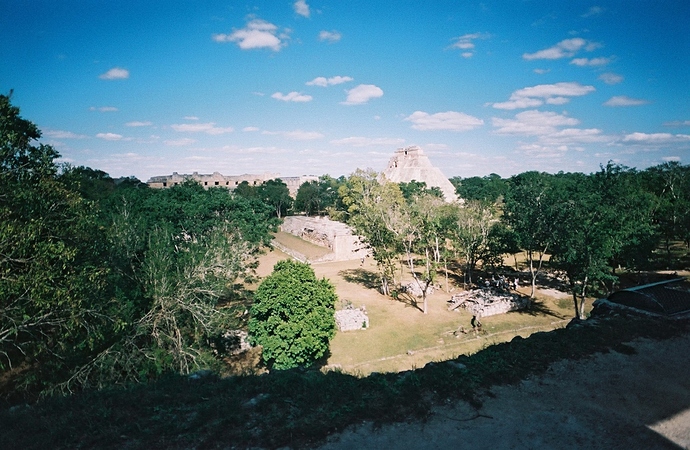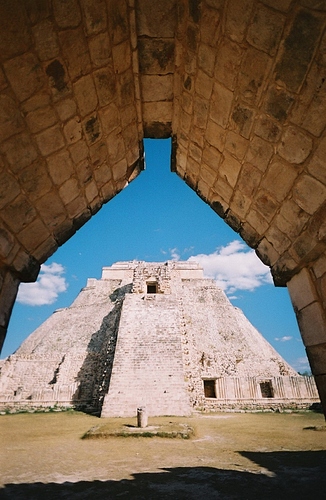 Really appreciate the photos and facts on this post my fellow Obscurians!! You all are truly making me smarter lol. Thanks so much for the adds and conversation. Keep them coming!
Volubilis, Morocco- the ruins of the Roman city were amazing to explore. An earthquake in the 18th century destroyed much of the buildings, it is now a preserved archaeological site. Considered to be one of the most remote cities of the Roman empire.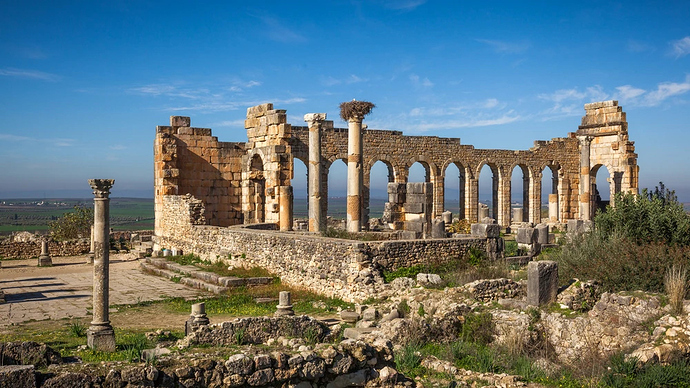 It was just happenstance! Apparently they have a flower show every year and we just happened to be there. It was in May
I haven't been able to travel as much as most of you have, but in 2008 we did visit Pompeii. Sorry for the proliferation of photos; I had a hard time whittling them down.
Below: A "crosswalk" for pedestrians. Note the grooves worn in the stone pavement by wagon wheels.

Below: A first-century fast-food establishment. The kitchen with its stone cooking pots faces the street so that pedestrians could simply walk up and order their meal. The proprietor and his family lived in the rooms behind.

Below: A communal water fountain. Water was provided for free to the citizens, who would gather at these fountains located throughout the city to fill their water jugs.

Below: One of the city's amphitheaters.

Below: Detail in amphitheater from photo above.

Below: Some of the many hundreds of artifacts recovered by archaeologists. Excavation of the city is still ongoing today.

These pics are amazing, that trip looks incredible.
Yes these are some awesome pics and descriptions, the fact those wagon trails still exists is just wild to me. Thanks for sharing
I've been to many wonderful ruins, all over the world, but I think the most stunning was Tikal, in Guatemala, which I saw in 1984.
It took a flight in a two motor "very old" plane to get there from Guatemala City. The area was in a jungle, and the biggest pyramid loomed over everything. Of course, I had to climb it. I was wearing sandals, as I couldn't find any sneakers in Guatemala City that would fit me (I wear 8 1/2 AA, and the largest size they had was 6 W).
I climbed to the top straddling a chain and holding on for dear life. The steps were about 9 inches high and 4 inches deep. I understand that the steps were designed that way so that sacrificial victims could be rolled down to the bottom easily.
The view from the top was stunning! And I can still picture it.
But as difficult as the climb to the top was, the climb down was even more treacherous. I didn't think I would make it, especially in those sandals. But I'm here to tell the story.
Incidentally, the pyramid was featured in "Star Wars."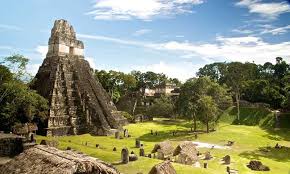 That is an awesome story and great memory! Not too many people can say they scaled Tikal in sandals. Thanks for sharing!
More ancient than Stonehenge. Older than the Pyramids of Giza. It's Hagar Qim, among the oldest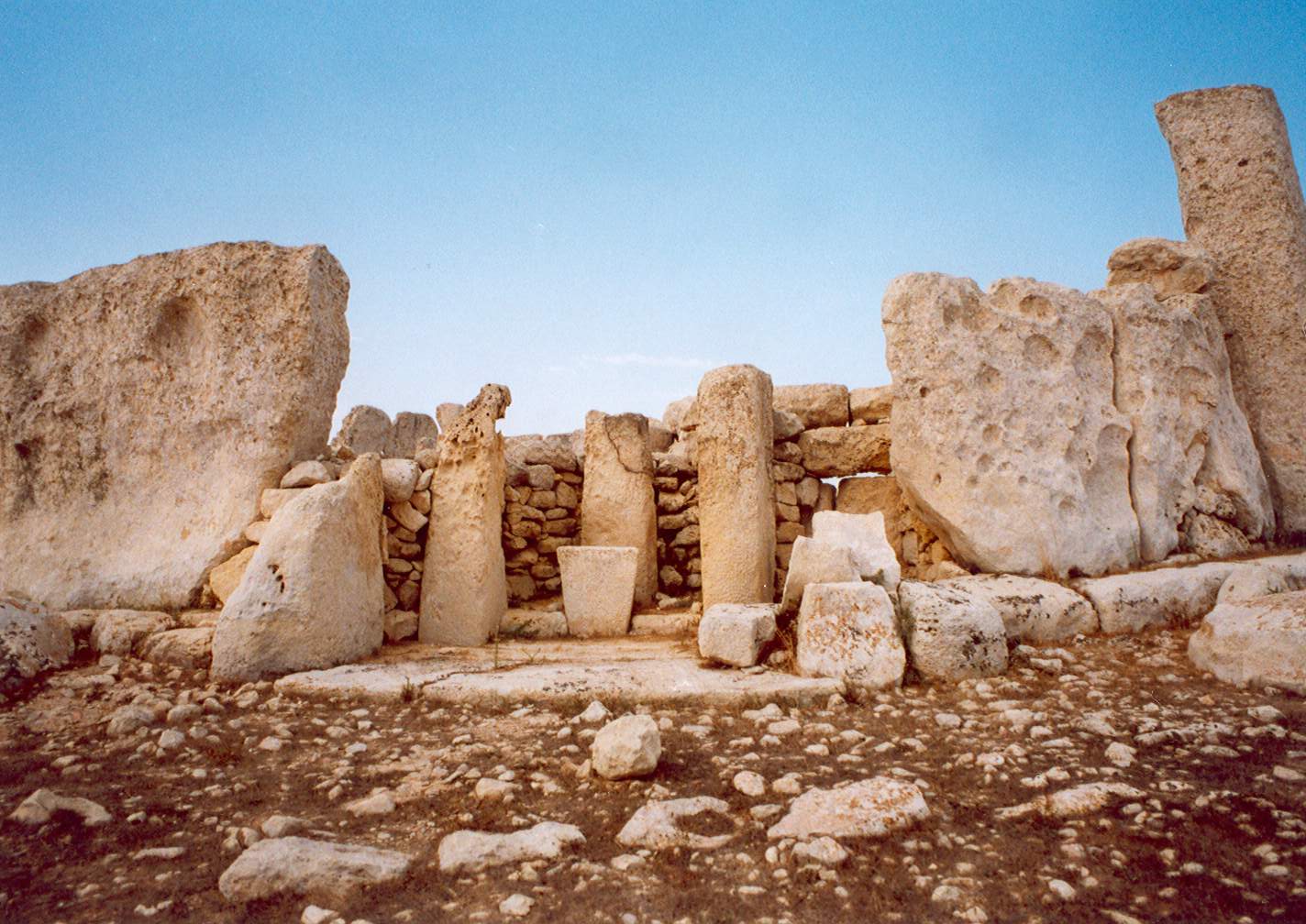 of structures. Mysterious? Yes, to us, as are the Pyramids and Stonehenge. But were they mysterious to the people who built them and hung out there? Contemplating all of this as you walk and explore and imagine is the best part of being there.
Thats something I think about all the time when viewing ancient ruins. Just imagining how much time was spent contemplating how one block should be cut and measured amazes me. Also, what things may have looked like during the heyday. Thanks for sharing !!
It's hard to pick, but I think I'd have to go with Copán in Honduras. It's not the most vertically impressive Mesoamerican site I've been to (that would have to be Tikal) and it doesn't have the best setting (I'd vote for Palenque), but it has some of the most amazing carvings- detailed, baroque, and full of meaning. There's even a stairway covered in Maya hieroglyphs. The site museum is off the charts- you enter by descending into a reproduction of a gateway into the underworld, and the centerpiece is a reproduction of a beautiful red temple they found buried under later works. Go early in the day and the morning squawks and flights of scarlet macaws in the jungle trees will make it even more magical.
Here are some photos I took in 2006: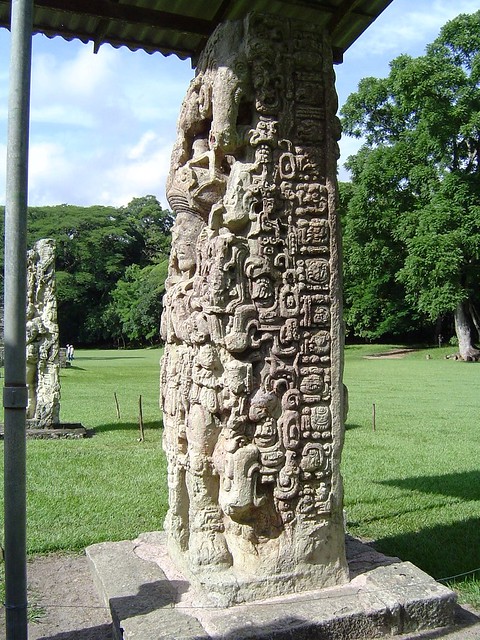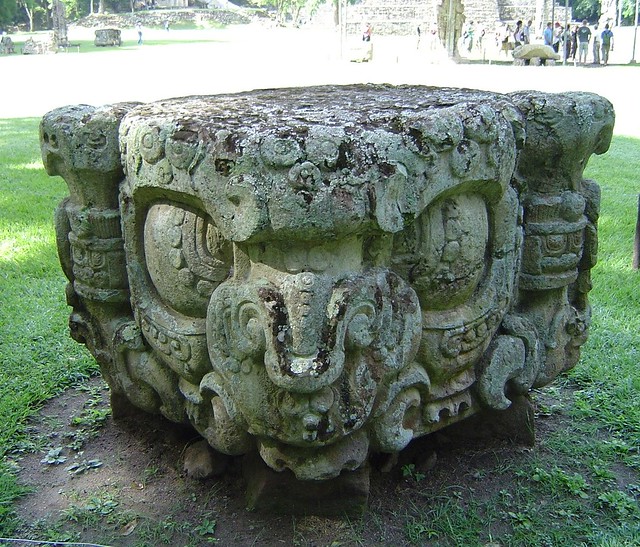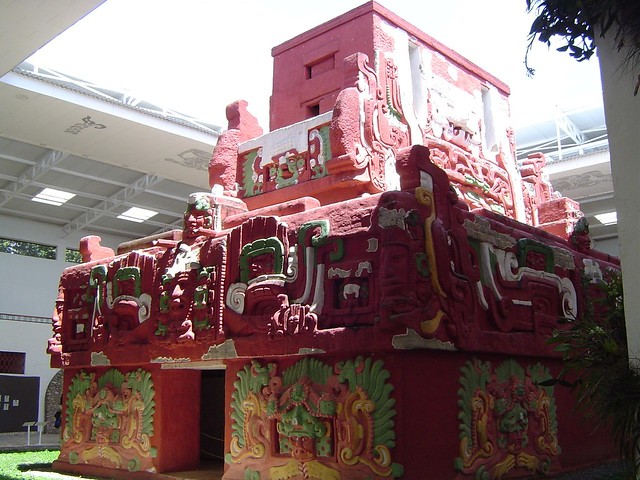 Those colors are amazing looking, never seen one like that