There are few purer joys than the little rush you get when receiving a postcard or letter in the mail. But what you don't hear a lot about is how good it can feel to drop a letter off in a mailbox. There's the pure pleasure of sending something to someone you care about, but there's also a sort of sense of fulfillment in having accomplished something (even if that something is relatively minor. With as pleasant as the whole experience can be, it's little wonder that there are wondrous mailboxes all over the world that make using the mail even more unforgettable.
Whether it's one of the most remote mail drops in the United States, a pirate post box on a desert island, or a novelty mail drop for fairies, mail boxes can make for terrific mundane wonders. Now we want to hear about the most incredible mailboxes that you've ever encountered!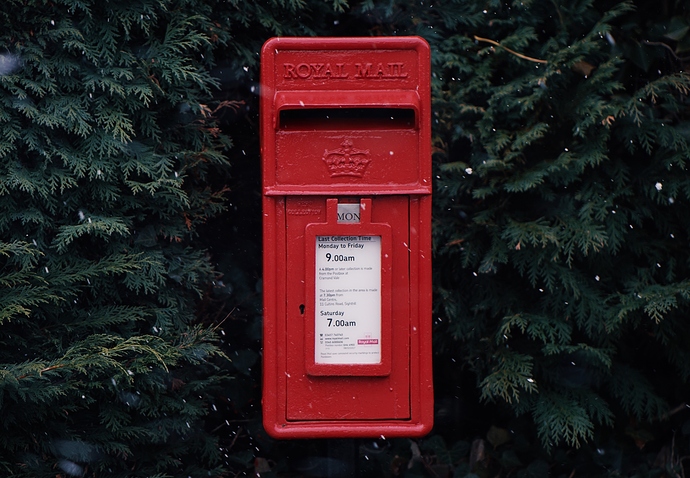 (Image: Siarhei Plashchynski/Public Domain)
In the thread below, tell us about the most wondrous mailbox you've ever encountered. Where did you discover it, and what makes it so incredible? Of course if you have any pictures of your incredible mailbox, share those with us too! Your responses may be included in an upcoming round-up article on Atlas Obscura.