For most travelers, hotels are merely a respite from the destination. A place to unwind and relax while the real adventures exist outside the hotel walls. However, across the globe, there are a few hotels that exist as marvelous examples of unique architecture and destinations unto themselves.
Take for instance Alberta's Banff Springs Hotel, an opulent, gothic structure located in the middle of the Canadian woods. Nestled away amongst the mountains of Banff National Park, it offers spectacular views of the surrounding greenery, looking like it was magically transported from some far off urban landscape. Or there's Memphis, Tennessee's Peabody Hotel, where you can see a regular procession of ducks parade down a red carpet into the lobby fountain. These are just a few examples of the world's unforgettable hotels, but now we want to hear about some of the most curious and memorable hotels you've ever encountered.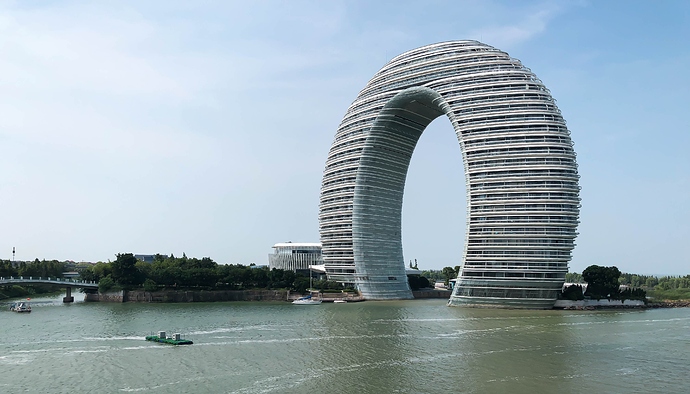 (Image: Artur Lysyuk/Public Domain)
In the thread below, tell us about the most incredible hotel you've ever seen or stayed in. Where was it located, and what was it called? What made it so amazing and an indelible memory? Be sure to include any pictures you might have as well. Your response may be included in an upcoming round-up article on Atlas Obscura!