With people around the globe being forced to hunker down in their homes, it's easy to lose our sense of wonder about the outside world. Luckily, most residences have a window and now we have plenty of time to gaze out into the world. It can be a great time to reflect, become inspired, or be taken aback by some unknown wonder that may have gone unnoticed, if not for that moment. Windows, along with balconies and rooftops have become more important than ever during the COVID-19 pandemic as they act as portals for people to safely connect with neighbors, friends, and family.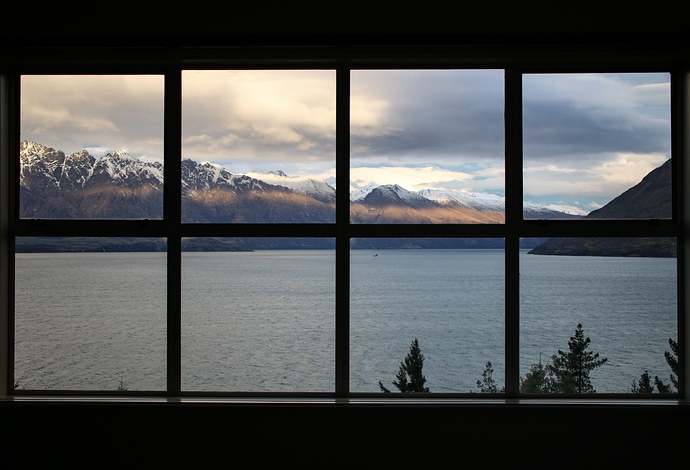 (Image: R Mo/Public Domain)
With that said, we'd loved to see what you see when you gaze out your window. Have you discovered any hidden treasures while spending time inside and peering out the window? Is there something that you recently noticed you've never noticed before? We'd love for you to share photos of what you see outside your window. Feel free to share any stories as well in the thread below. Post as many photos as you want! Your response may be included in an upcoming round-up on Atlas Obscura!