The earth is truly an amazing place. Across the globe, natural wonders exist that redefine our concepts of beauty, nature, purpose, and place. When I was a kid, I would peruse the pages of my mom's National Geographic magazines, in awe of the pictures of unique earthworks and rock formations. Being surrounded by subdivisions and cityscape, seeing things like The Wave in Arizona or the Tufa Towers at Mono Lake filled me with a sense of curiosity and wonder. It allowed me to imagine being there, even if just for a few seconds. Now we want to see some of your favorite rock formations from across the globe!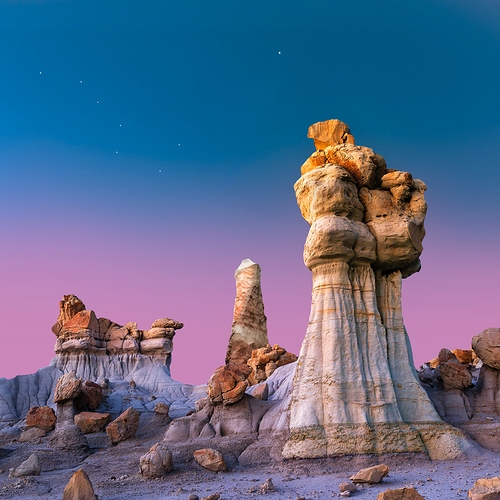 (Image: John Fowler/Public Domain)
Tell us about the most incredible rock formations you've ever encountered, and share what the experience was like. Be sure to include any pictures you might have as well! Your response may be included in an upcoming round-up article on Atlas Obscura. Did your favorite geologic wonder change your outlook on life or provide clarity during a rough patch? Perhaps it was just a freaking awesome experience and you've been dying to share it with someone! Well, we are all ears.