The Bisti Badlands of Northwestern New Mexico … peaceful and quiet area where you can walk for miles among the fantastic formations.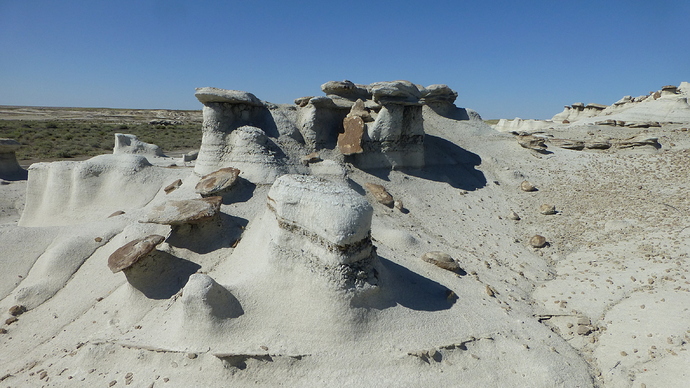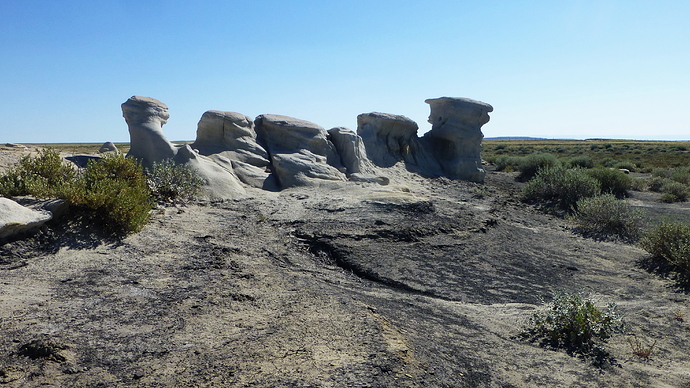 I've always told friends that if as many people knew about Dinosaur National Monument as know about Grand Canyon, it would be overrun with visitors.
To float either of the two rivers in the park, the Green River through the Gates of Lodore or the Yampa River, is to view a mountain range so warped and fractured that its river canyons feel like time machines, allowing a few-days-long glimpse into the massive upheaval and millennia of erosion it took to form the monumental surroundings.
If you have the chance to visit and you're even the least bit interested in geology, this is country that shouldn't be missed.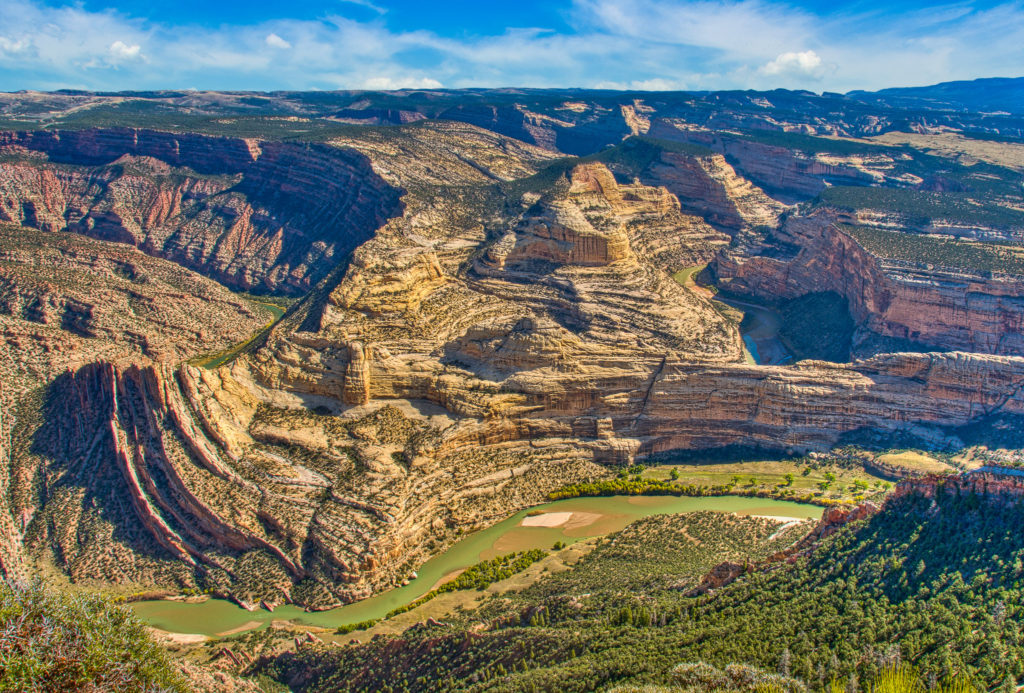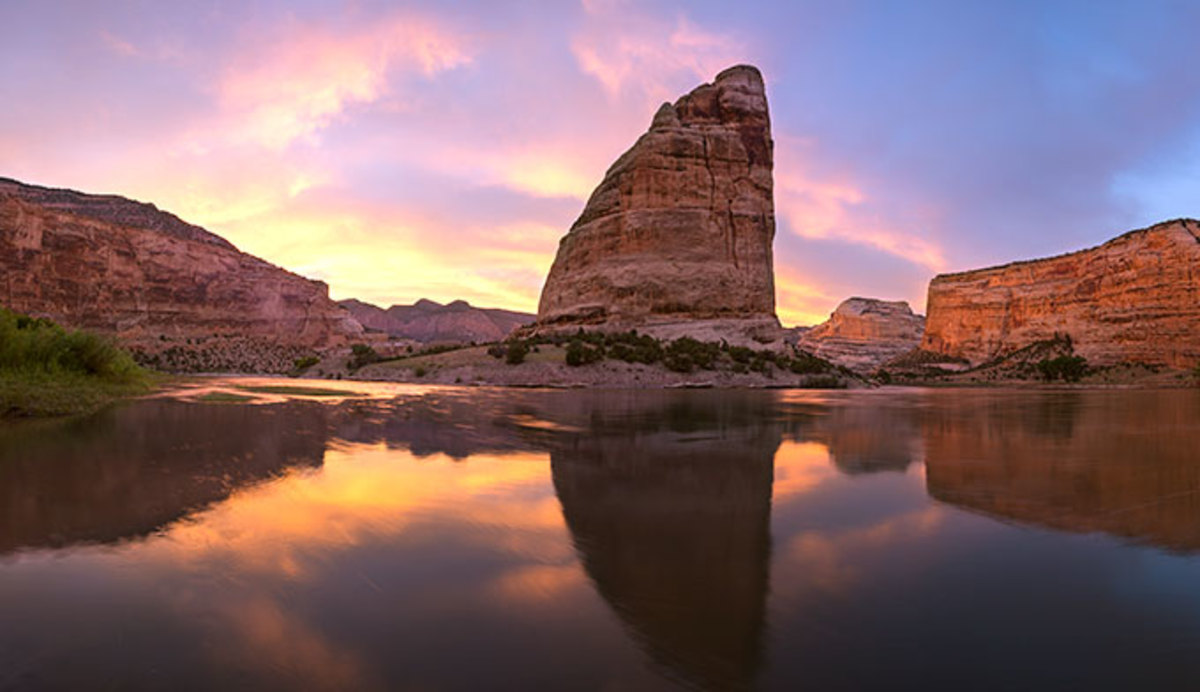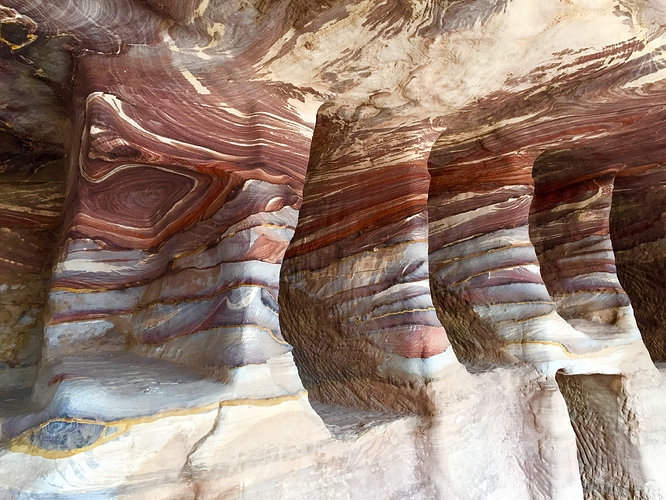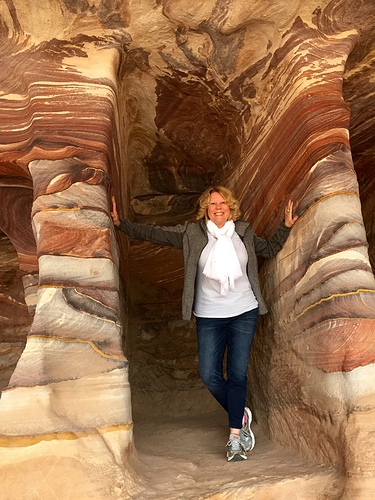 The empty tombs at Petra Jordan have the most amazing layers of colors from the different minerals in the rocks. I was in awe at the wonder of nature!
Gorgeous! I need to go there someday.
I've seen so many wonderful places with incredible rock formations, and have to agree with lots of the above. Two of my favorite areas are remote ones in the Coyote Buttes region of northern Arizona.
Wow, just wow! I am beginning to spend more and more time in AZ. Will definitely seek out this area on one of my visits (once the weather cools down).
Wow, very interesting and unique! Great photo to show the immense size.
Cappadocia, Turkey. There are many different formations with many used has housing, churches, and there are hotels also within the rock formations.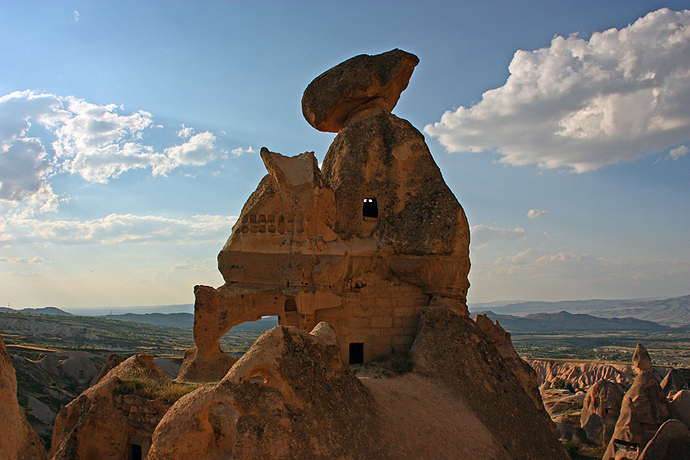 Mind boggling indeed!! I have never seen anything quite like them. Thank you for sharing!
I recommend having a guide take you to those areas. I've gone with http://grandstaircasediscoverytours.com twice and can't say enough good things about them! They will recognize the areas from the photos and recommend a trip for you.
Amazing! Thanks for sharing Travelingirl!
That's one of my favorite places! Love that part of Utah.