FASHION! Throughout history, clothing and fashion have served as some of the most iconic signifiers of a given time and place. Personally, I have always been intrigued by the style of dress during 18th-century colonial America. However, the Colonials weren't the only ones enamored with high fashion. During the 14th-century across medieval Europe, pointy shoes were in vogue. When the Ottoman Empire was at its peak, the royal court gave books to foreign rulers and emissaries that illustrated the various outfits worn across the empire. Now, we want to hear about your favorite historical fashion trends or bygone bits of clothing!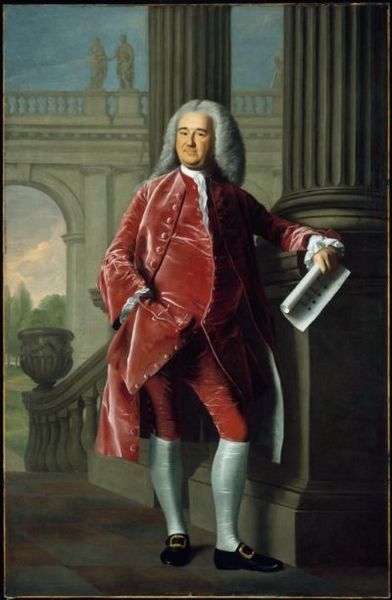 (Image: John Singleton Copley/Public Domain)
In the thread below, tell us about your favorite historical fashions, whether it was a certain piece or an entire cultural look. Where was it commonly worn? How was it made and what did it symbolize? What's the history? Would you wear it right now on a dinner date? Be sure to include any pictures you might have as well. Your response may be included in an upcoming round-up article on Atlas Obscura. Let's get stylish (historically speaking).