So it's safe to say that you enjoy giant roadside novelties, @asta?
Not necessarily. I do have few good pics of roadside bugs and clovers too!

I just love to travel, a passion of mine since the early days.
And I can't thank you enough for sharing that passion with all of us!
Sadly "ship motel" (as it was known to us locals when I was a kid) is no longer with us. I think I talked about this here in the past. Regardless: Grand View Point Hotel - Wikipedia
I have beautiful memories of seeing the World's Largest Popcorn Ball in Sac City, Iowa. Since it is stored in a non-climate controlled shed, it serves as a very large snack for bugs and has seen better days. As one visiting child adeptly noted in the guestbook located beside it: "It big and drity."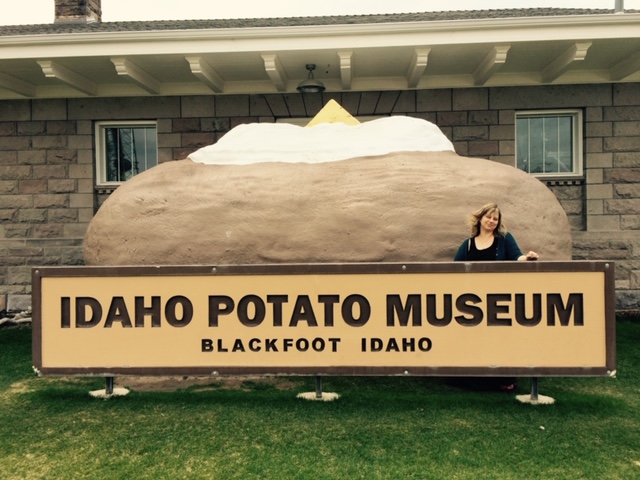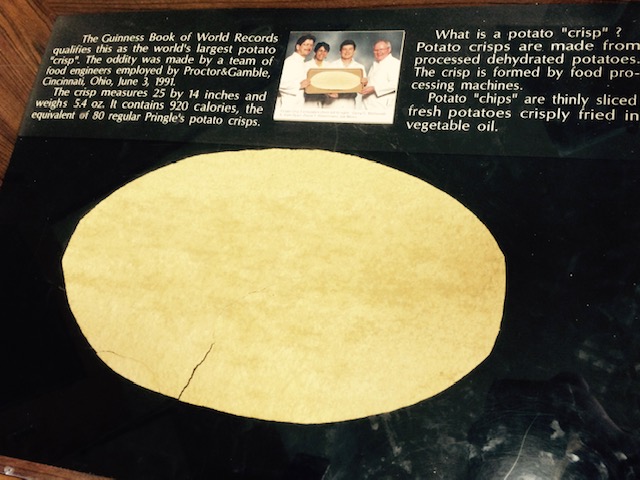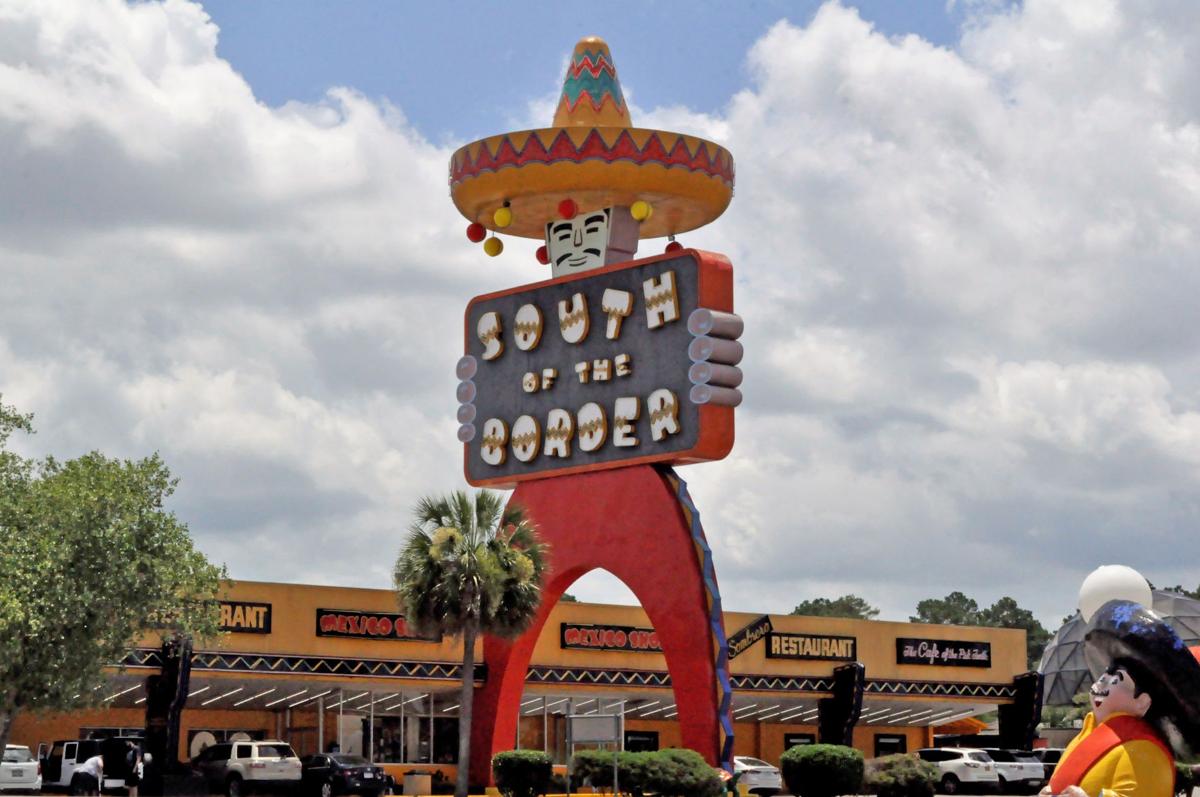 I passed this every summer as a kid heading to Myrtle Beach. I always wanted to stop there and my mom always refused. Fast forward a couple of years and she did the same thing with my niece, she refuses to go there. My mom is not a fan of the South of the Border lol. In her words "ain't nothing over there worth stopping for"
Maybe not my favorite, but a fun one none-the-less. It can be found along Interstate 94 West Between the Southfield Freeway interchange and Outer Drive overpass in
Allen Park, Michigan.
It was created by the Uniroyal Tire Company for the 1964 New York World's Fair, as a Ferris wheel.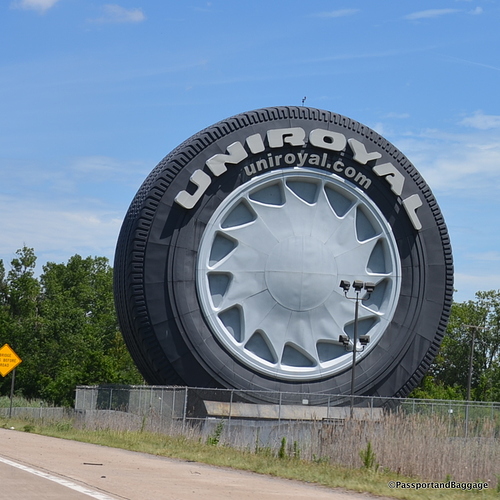 I was sure I had more of these, but particularly the brobdingnagian Paul Bunyan and Babe at Trees of Mystery outside of Crescent City, CA
The Cabazon Dinosaurs are still classics.
They're not the biggest, but I have a low-key obsession with finding repurposed "Muffler Men" around California (Photo courtesy of LA Magazine, not my own work)
https://cdn2.lamag.com/wp-content/uploads/sites/6/2015/07/lasalsa.jpg
In Hayward California, Bell Plastics resides.
They can make ANYTHING out of plastic, fiberglass, and the like. They specialize in restoring large promotional statues such as the "Muffler Men" / Paul Bunyons of the world.
They hold an annual open house. My photos are from last year. - come visit Sunday August 18th 2019 10AM-5PM
2020 National Ave. Hayward, CA
That Alfred E. Newman is horrifying.
Oh wow. This place looks incredible. I see a doggie diner head!
I'm confused by the use of the word "oversided".
The world's largest psyanka is in Vegreville, Alberta, Canada.
How the heck do you post a photo on this?
Stationed in Korea 1993, we drove to the north to Seoraksan National Park, we just crossed the 38th Parallel and this monument was at the Highway rest area (Turtles are for good fortune and longevity) at the top were dragons.